Event Planners in Minneapolis
21 event planners businesses in Minneapolis, MN. Get directions, photos and reviews near 55468.
Sponsored Business Listings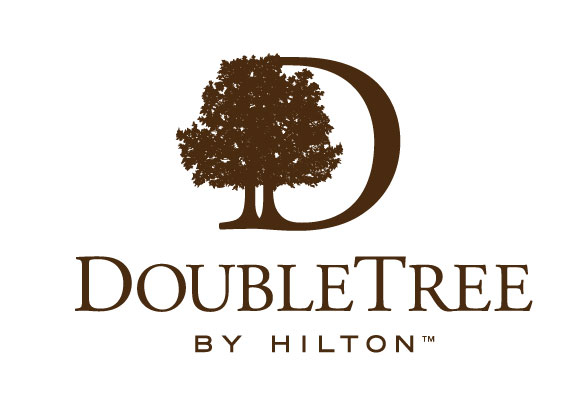 1500 Park Place Blvd
Minneapolis,
MN
618 Second Avenue South
Minneapolis,
MN
CLICK HERE to book today & find exclusive offers!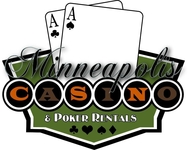 3109 W. 50th Street #333
Minneapolis,
MN
Book Your Casino Theme Party Today!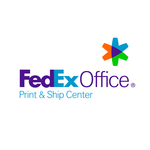 1300 Nicollet Mall
Minneapolis,
MN
Click here for the latest offers and special deals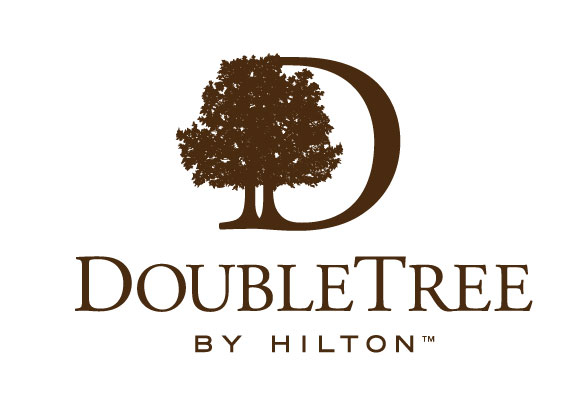 7800 Normandale Boulevard
Minneapolis,
MN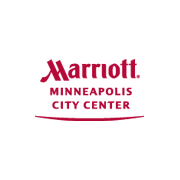 30 South 7th Street
Minneapolis,
MN
Click here to experience exclusive hotel offers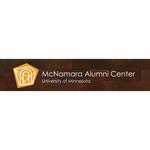 200 Oak St. SE
Minneapolis,
MN
Best University Event Venue 2016 by MM&E--book now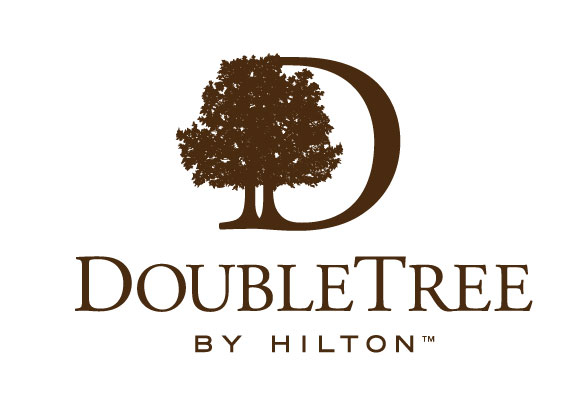 1101 Lasalle Avenue
Minneapolis,
MN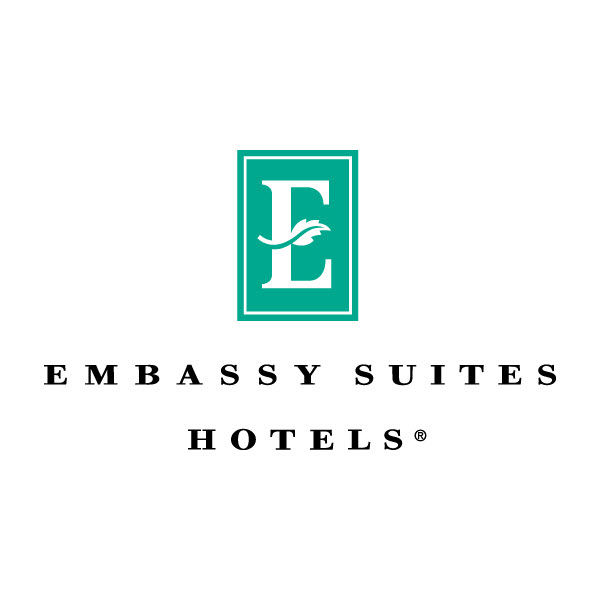 12 Sixth Street South
Minneapolis,
MN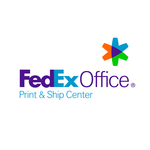 1001 Marquette Ave S
Minneapolis,
MN
Click here for the latest offers and special deals
310 4th Ave S, Suite 5010
Minneapolis,
MN
Copyright © 2017 Topix LLC