Home Electronics in Minneapolis
27 home electronics businesses in Minneapolis, MN. Get directions, photos and reviews near 55468.
Sponsored Business Listings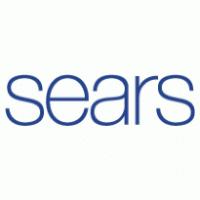 1297 Shingle Creek Crossing
Minneapolis,
MN
LocalAd: Lawn & Garden Clean & Cut - up to 20% off
3018 Hennepin Avenue
Minneapolis,
MN
Trade in your old iPhone. Learn more in store.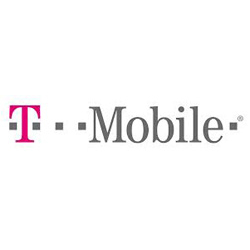 1221 West Lake St Suite 101
Minneapolis,
MN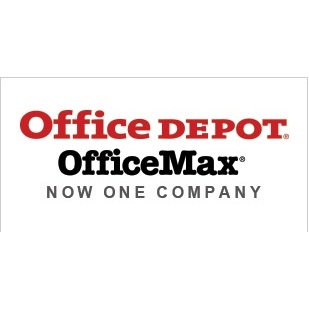 600 Nicollet Mall Suite 100
Minneapolis,
MN
Your store has moved. Find your nearest location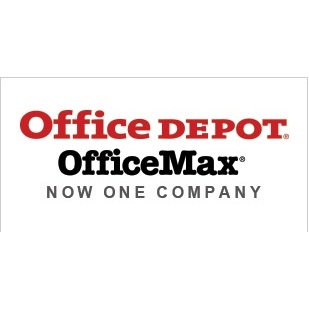 1610 New Brighton Blvd The Quarry
Minneapolis,
MN
2701 39th Ave NE #E102 Silver Lake Village
Saint Anthony,
MN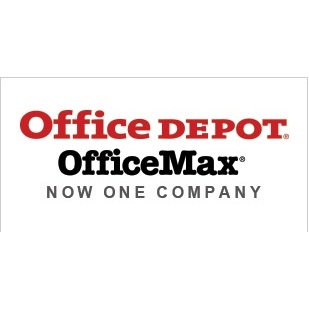 3001 Nicollet Avenue
Minneapolis,
MN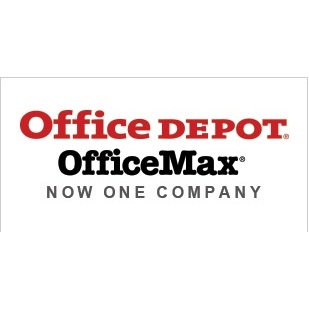 5600 Cedar Lake Drive
Saint Louis Park,
MN
651 Nicollet Ave #203
Minneapolis,
MN
2868 S 26th Ave Minnehaha Mall
Minneapolis,
MN
3009 Nicollet Avenue Highland Plaza
Minneapolis,
MN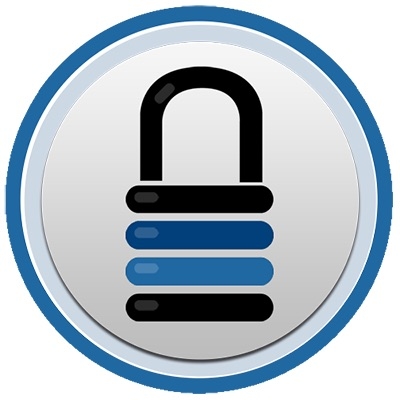 8400 Normandale Lake Blvd Suite 920
Minneapolis,
MN
10% Off Hard Drive and RAID Data Recovery Services
Copyright © 2015 Topix LLC