Oil Change and Lubrication in Minneapolis
12 businesses for oil changes, oil and lubrication, and motor oil in Minneapolis, MN. Get directions, photos and reviews near 55468.
Sponsored Business Listings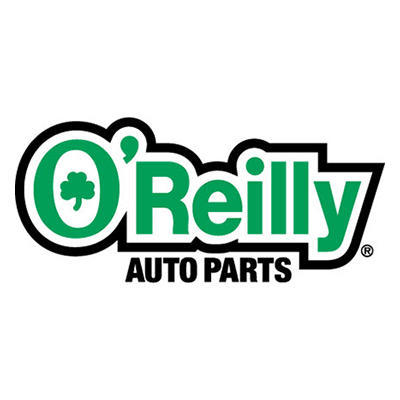 1625 West Broadway
Minneapolis,
MN

1299 Brookdale Ctr
Brooklyn Ctr,
MN
Earn $100 pts on 4 DieHard Tires & installation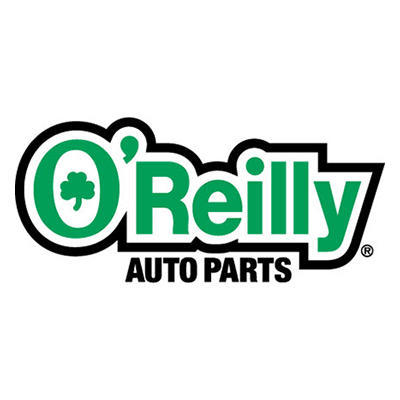 2905 East Lake Street
Minneapolis,
MN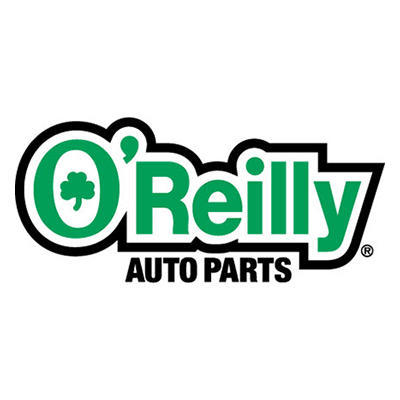 3536 Nicollet Ave South
Minneapolis,
MN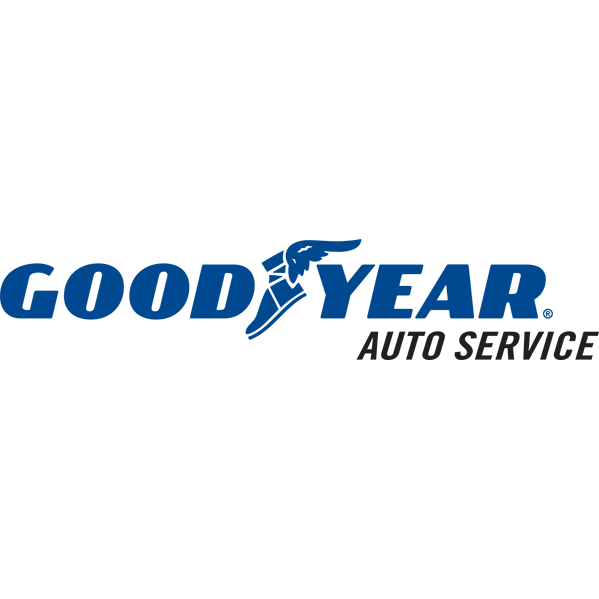 4020 Silver Lake Road NE
Minneapolis,
MN
Click here to schedule an appointment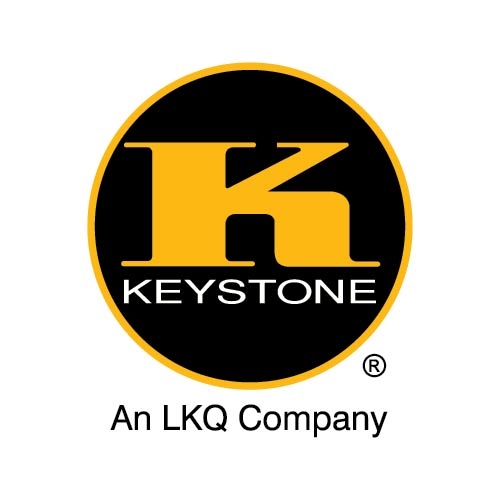 3615 Marshall Street N.E.
Minneapolis,
MN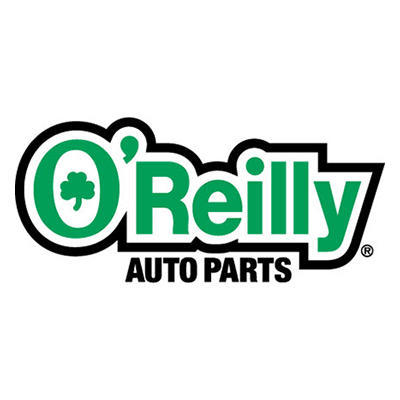 2204 East Lake Street
Minneapolis,
MN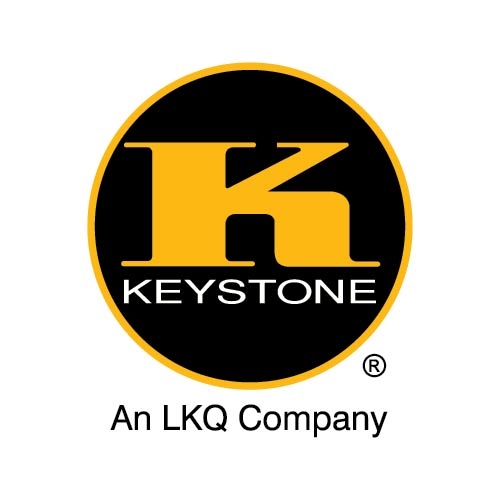 3621 Marshall Street NE
Minneapolis,
MN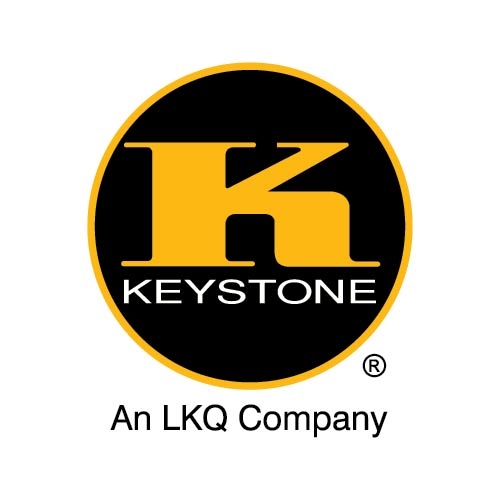 36 37th Ave NE
Minneapolis,
MN
Copyright © 2016 Topix LLC