Dentists in Milwaukee
32 dentists businesses in Milwaukee, WI. Get directions, photos and reviews.
Sponsored Business Listings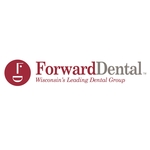 7040 N Port Washington Rd Suite 414
Milwaukee,
WI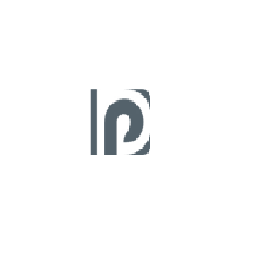 2901 W Kinnickinnic River Parkway Suite 104
Milwaukee,
WI
We Make Great Smiles Come True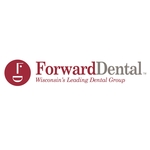 1575 N Rivercenter Dr Suite 2
Milwaukee,
WI
10425 W North Ave This dental office is conveniently located across from Mayfair Mall on North Ave. We are 1/2 a mile east of Hwy 100, and Hwy 45.
Milwaukee,
WI
Call Us Today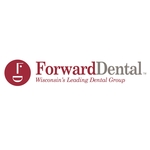 5100 W Forest Home Ave Suite 203
Milwaukee,
WI
7940 W Layton Ave We are located on Layton Avenue across from Sendik's and next to Lychee Garden Restaurant.
Milwaukee,
WI

8860 North 60th Street
Milwaukee,
WI
Picture perfect smiles - gentle family dentistry
10920 W. Lincoln Ave.
Milwaukee,
WI
Copyright © 2018 Topix LLC