Investment Services in Milwaukee
23 investment services businesses in Milwaukee, WI. Get directions, photos and reviews.
Sponsored Business Listings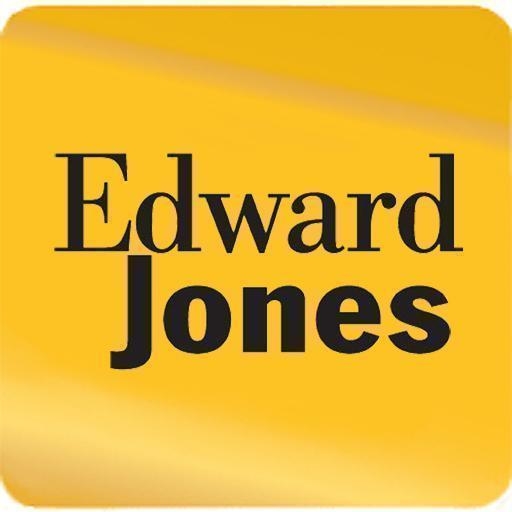 2121 S Kinnickinnic Ave Ste 6
Milwaukee,
WI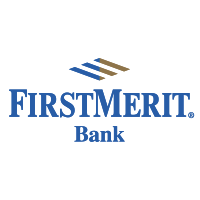 535 E Wells St Across from Cathedral Place; At corner of E. Wells and Jefferson
Milwaukee,
WI
Learn about FirstMerit's products and services!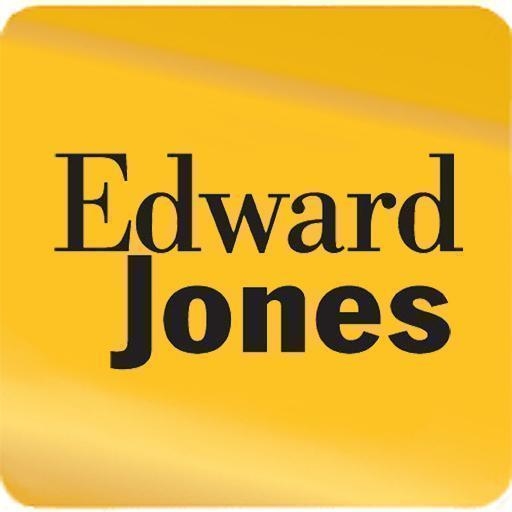 2121 S Kinnickinnic Ave Ste 6
Milwaukee,
WI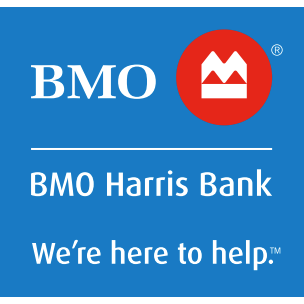 10529 W North Ave
Milwaukee,
WI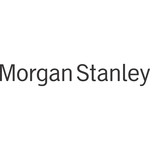 411 E Wisconsin Ave Suite 2200
Milwaukee,
WI
Click to learn more about Morgan Stanley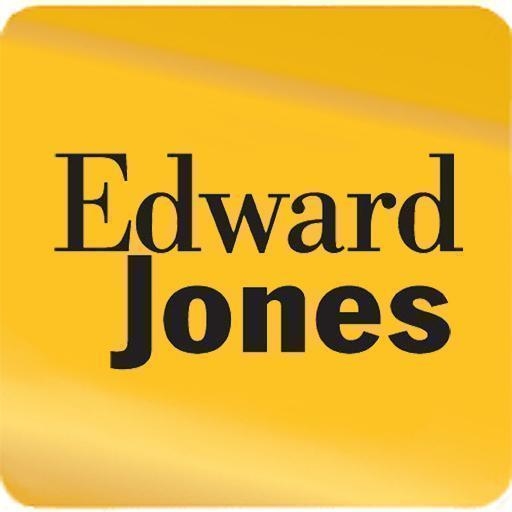 3555 S 27th St Suite A
Milwaukee,
WI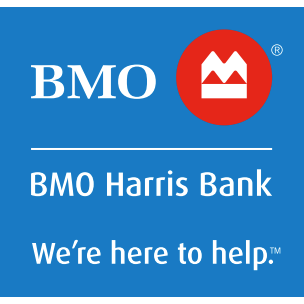 8300 W Silver Spring Dr
Milwaukee,
WI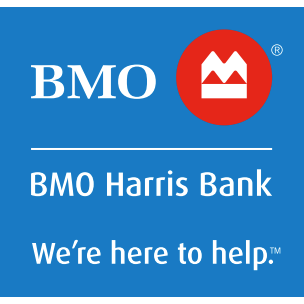 2745 N Dr Martin Luther King Dr
Milwaukee,
WI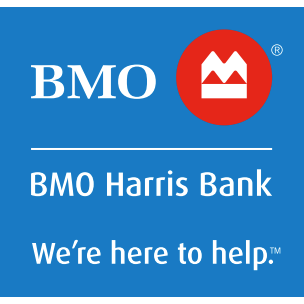 5300 S Howell Ave Terminal Mall
Milwaukee,
WI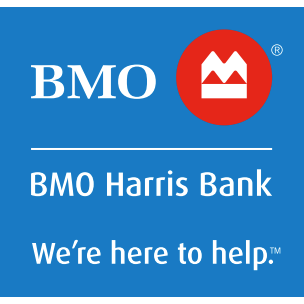 3536 W Fond du Lac Ave
Milwaukee,
WI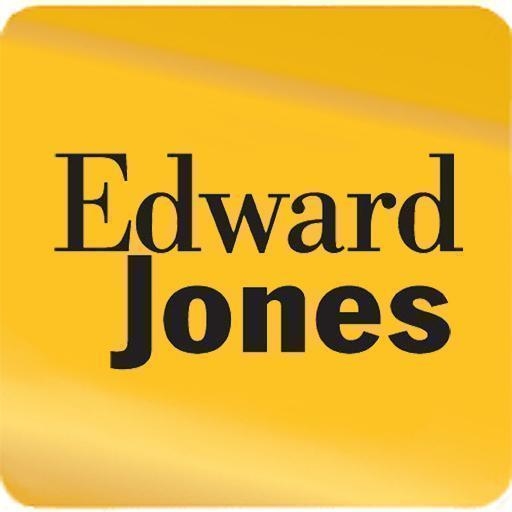 3555 S 27th St Suite A
Milwaukee,
WI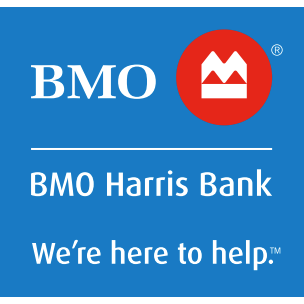 2701 S Kinnickinnic Ave
Milwaukee,
WI
Copyright © 2016 Topix LLC