Hair Braiding in Milwaukee
11 results for braiding hair, braid hair, and hair braids in Milwaukee, WI. Get directions, photos and reviews.
Sponsored Business Listings
260 W Holt Ave b, Holt Plaza
Milwaukee,
WI
4164 N Oakland Ave Shorewood
Milwaukee,
WI
2310 E Layton Ave St. Francis
Saint Francis,
WI
2326 N Farwell Ave North Farwell
Milwaukee,
WI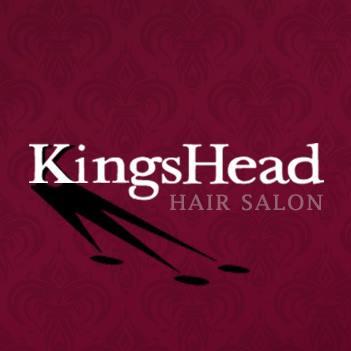 1246 N. Van Buren St.
Milwaukee,
WI
Styling, Coloring, Replacements and Extensions
1429 N Jefferson St Suite 3, Avenir
Milwaukee,
WI
4818 S 76th St Ste 101
Milwaukee,
WI
Copyright © 2017 Topix LLC