Cosmetologists in Milwaukee
33 results for cosmetology, cosmetologist, and hair cosmetology in Milwaukee, WI. Get directions, photos and reviews.
Sponsored Business Listings
4164 N Oakland Ave Shorewood
Milwaukee,
WI
2326 N Farwell Ave North Farwell
Milwaukee,
WI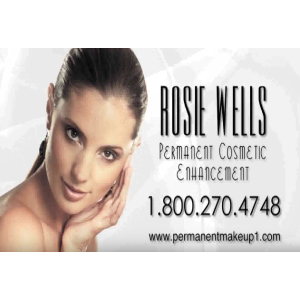 5201 North Port Washington Rd.
Milwaukee,
WI
Milw.s best... over 25 years clinical experience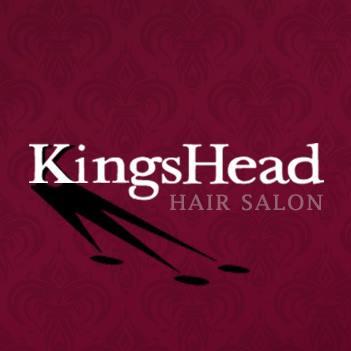 1246 N. Van Buren St.
Milwaukee,
WI
Styling, Coloring, Replacements and Extensions
2310 E Layton Ave St. Francis
Saint Francis,
WI
260 W Holt Ave b, Holt Plaza
Milwaukee,
WI
1429 N Jefferson St Suite 3, Avenir
Milwaukee,
WI
4818 S 76th St Ste 101
Milwaukee,
WI
201 N Mayfair Rd Ste 530
Milwaukee,
WI
Copyright © 2017 Topix LLC