Printing in Mesa
16 printing businesses in Mesa, AZ. Get directions, photos and reviews.
Sponsored Business Listings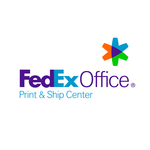 1425 S Alma School Rd
Mesa,
AZ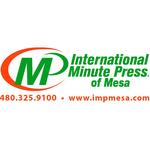 7205 E Southern Ave #113
Mesa,
AZ
Click Here to See Our Online Only Specials!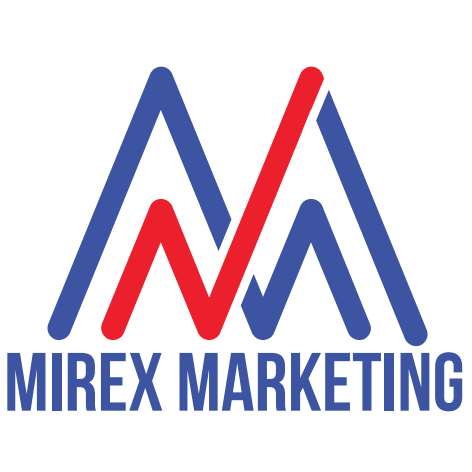 2855 S Alma School Rd Suite 107
Mesa,
AZ
Call or Visit Us for a Free Consultation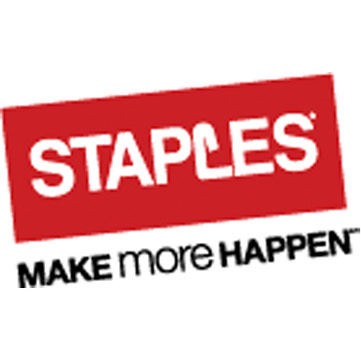 1850 S. Signal Butte Rd.
Mesa,
AZ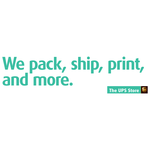 2733 N. Power Rd Ste 102
Mesa,
AZ
One stop shop for shipping and business services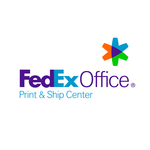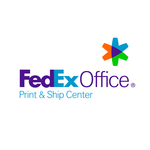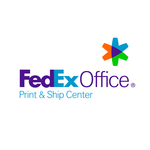 1920 S Stapley Dr Suite 101
Mesa,
AZ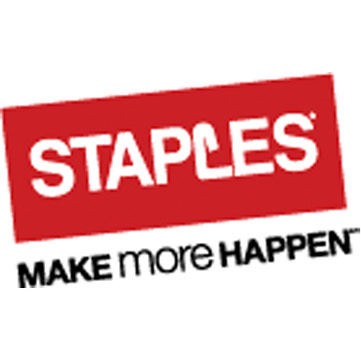 7032 East Hampton Ave Hampton Ctr at Superstition Springs
Mesa,
AZ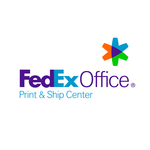 1940 S Val Vista Dr Suite 106
Mesa,
AZ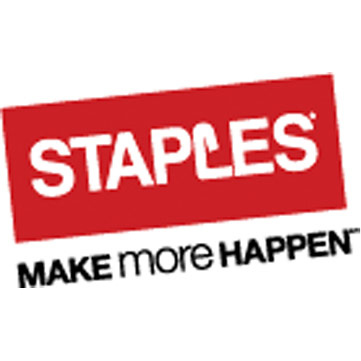 4535 E. McKellips Rd
Mesa,
AZ
Free Shipping on Orders Over $49.99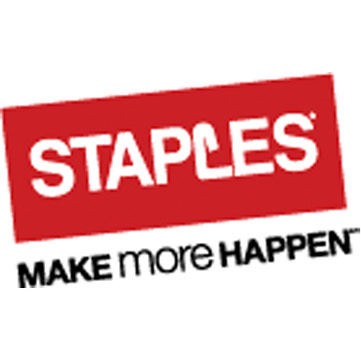 4535 E. McKellips Rd
Mesa,
AZ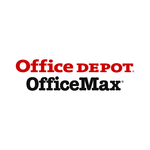 6631 East Southern Avenue Superstition Springs Mall
Mesa,
AZ
Copyright © 2016 Topix LLC