General Contractors in Mesa
26 general contractors businesses in Mesa, AZ. Get directions, photos and reviews.
Sponsored Business Listings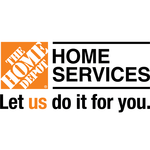 1545 S Crismon Rd
Mesa,
AZ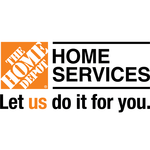 6708 E Mckellips Rd
Mesa,
AZ
11434 E Portal Ave We are located in Mesa, Arizona. We serve efficiently, afford-ably, and professionally in the east valley and greater Phoenix areas.
Mesa,
AZ
Call Today for a FREE Quote!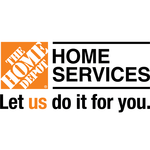 1740 S Country Club Dr
Mesa,
AZ
748 S Drew St We are located near beautiful downtown Mesa, Just south of Broadway and west of Center St.
Mesa,
AZ
Come see how Affordable Luxury can be.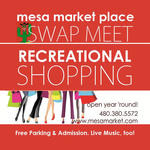 10550 E. BASELINE
MESA,
AZ
We're all about Recreational Shopping!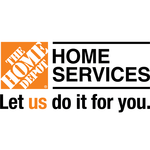 425 S Val Vista Dr
Mesa,
AZ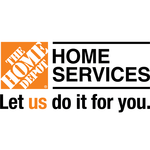 853 N Dobson Road
Mesa,
AZ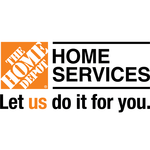 6838 E Superstition Sprg Blvd
Mesa,
AZ
Copyright © 2017 Topix LLC