Cosmetologists in Mesa
33 results for cosmetology, cosmetologist, and hair cosmetology in Mesa, AZ. Get directions, photos and reviews.
Sponsored Business Listings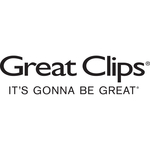 550 W Baseline Rd Ste 105, The Vineyards
Mesa,
AZ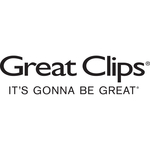 2733 N Power Rd Ste 103, Albertson's Red Mountain Shopping Center
Mesa,
AZ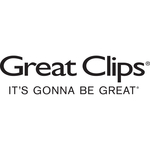 5050 E University Dr Ste B-105, Shoppes At Higley Village
Mesa,
AZ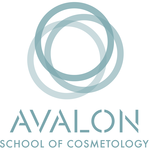 2111 S. Alma School Rd.
Mesa,
AZ
Classes Start Soon! Apply Now!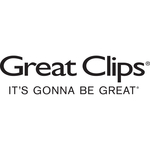 1955 W Guadalupe Rd Ste 104, Guadalupe And Dobson
Mesa,
AZ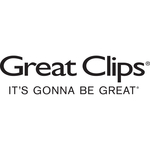 4425 E McKellips Rd Ste 105, Falcon Gateway
Mesa,
AZ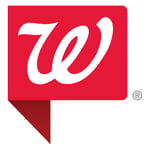 1432 S Dobson Rd Ste 101
Mesa,
AZ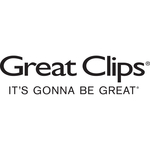 2706 E University Dr North Mesa Plaza
Mesa,
AZ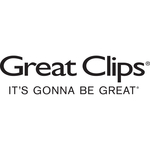 849 N Dobson Rd Ste 102, Mesa Riverview
Mesa,
AZ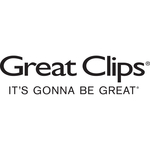 2748 S Signal Butte Rd Ste 104
Mesa,
AZ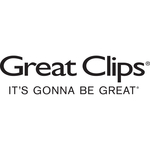 1230 E Baseline Rd Ste 103, Stonehenge Center
Mesa,
AZ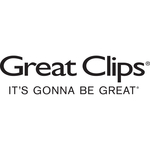 435 S Ellsworth Rd Ste A, Fry's Ellsworth Plaza
Mesa,
AZ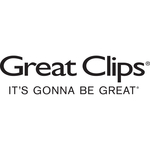 9931 E Baseline Rd Ste 101, Augusta Ranch Marketplace
Mesa,
AZ
9947 E Delta Circle
Mesa,
AZ
3426 E. Baseline Road Suite115
Mesa,
AZ
Copyright © 2018 Topix LLC