Opticians in Memphis
31 opticians businesses in Memphis, TN. Get directions, photos and reviews near 38183.
Sponsored Business Listings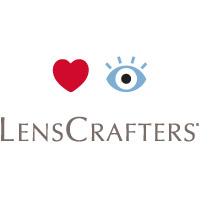 2760 N Germantown Pkwy Ste 109, Wolfchase Galleria
Memphis,
TN
30% off Eyeglasses and Rx Sunglasses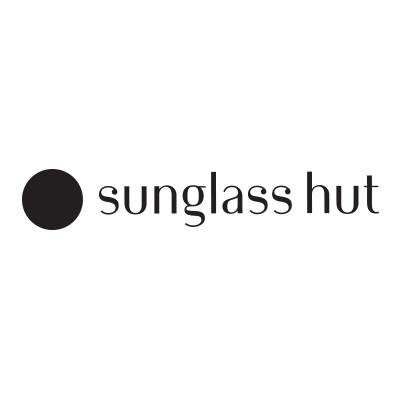 2491 Winchester Rd Memphis Airport
Memphis,
TN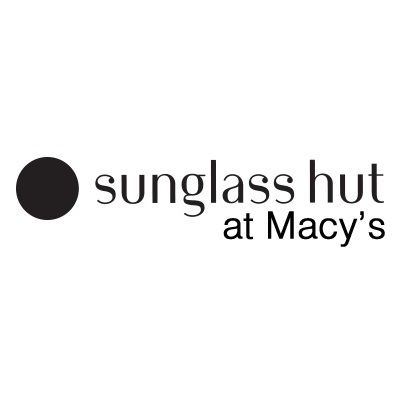 4545 Poplar Ave Oak Court Mall-Macy's
Memphis,
TN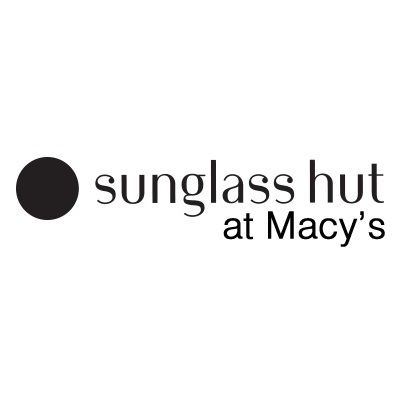 2840 N Germantown Pkwy Wolfchase Galleria-Macy's
Barlett,
TN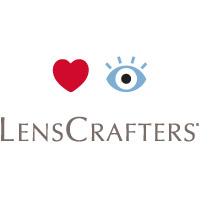 3358 Raleigh Springs Mall Raleigh Springs Mall
Memphis,
TN
Click to find the next nearest location.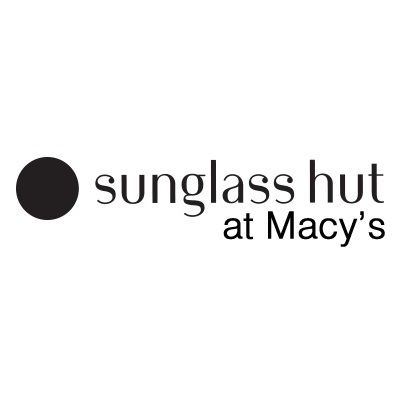 1300 Southland Mall Southland Mall
Memphis,
TN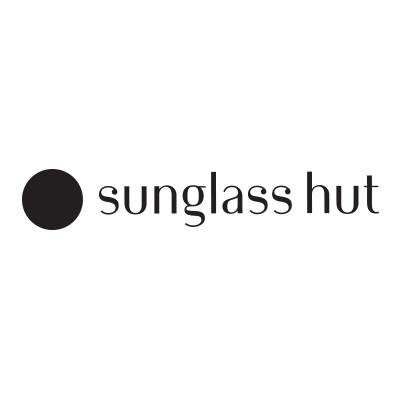 4465 Poplar Ave Ste 1501, Oak Court Mall
Memphis,
TN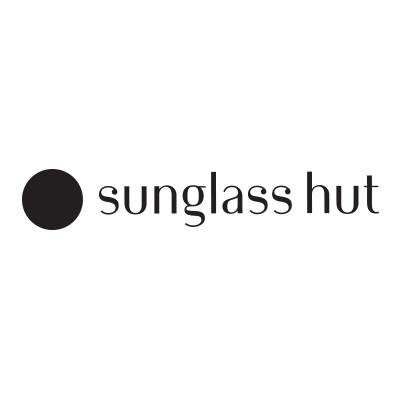 2760 N Germantown Pkwy Ste 270, Wolfchase Galleria
Memphis,
TN
Copyright © 2014 Topix LLC