Massage in Memphis
9 results for massage, body massage, and thai massage in Memphis, TN. Get directions, photos and reviews near 38142.
Sponsored Business Listings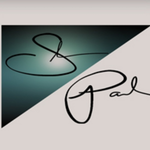 2500 Mt. Moriah Rd, Building H Suite 260, Memphis TN
Memphis,
TN
We are appointment only.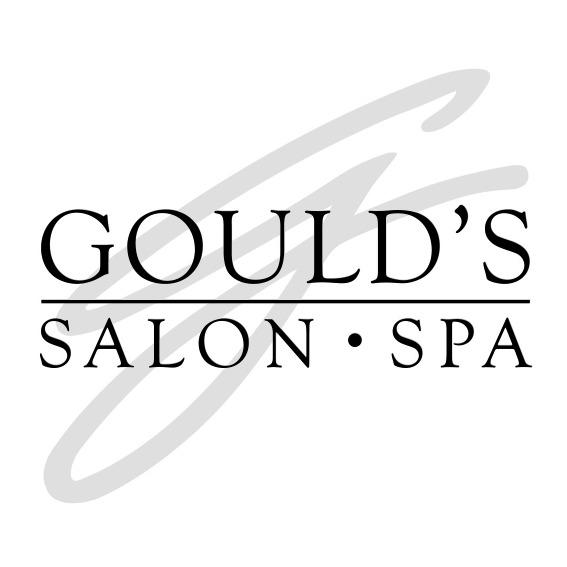 766 S. White Station Rd. Suite 3
Memphis,
TN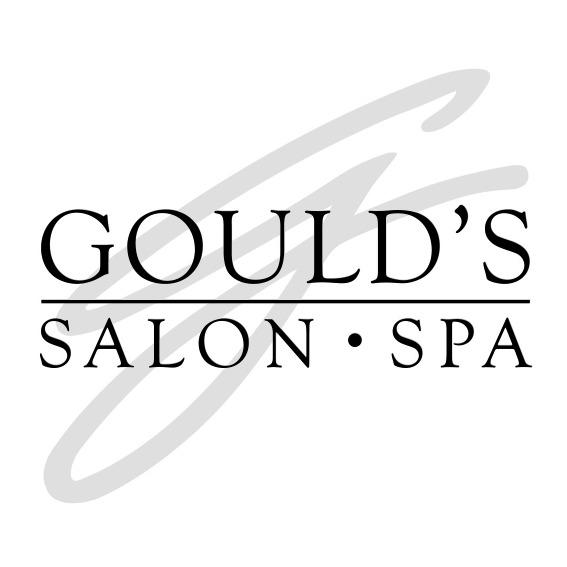 2093 Madison Avenue Overton Square
Memphis,
TN
6176 E Shelby Dr Located between Hickory Hill and Kirby Pkwy on the North side.
Memphis,
TN
Call Today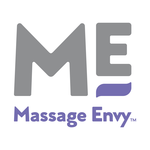 1680 Union Ave Suite 111
Memphis,
TN
Click Here to Request an Appointment
5390 Estate Office Drive Suite #4
Memphis,
TN
Copyright © 2017 Topix LLC