Home Insurance in Medford
16 home insurance businesses in Medford, OR. Get directions, photos and reviews near 97502.
Sponsored Business Listings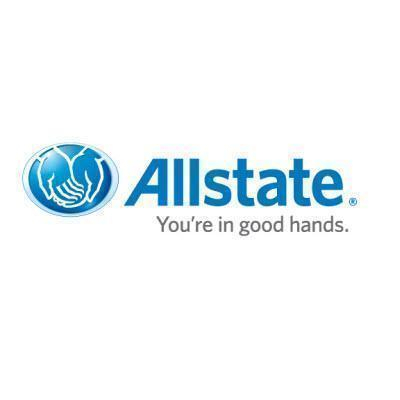 716 E Jackson St
Medford,
OR
Click Here to Save On Insurance With Allstate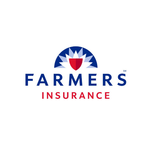 1301 Poplar Dr Ste 200
Medford,
OR
Build or Buy a Farmers Agency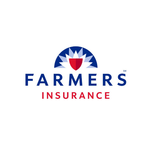 1112 Progress Dr Ste 103
Medford,
OR

150 Hawthorne St Ste B,
Medford,
OR
Let Us Shop the Best Rates for You!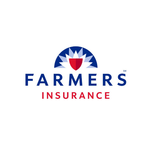 1390 Oleander St Ste B
Medford,
OR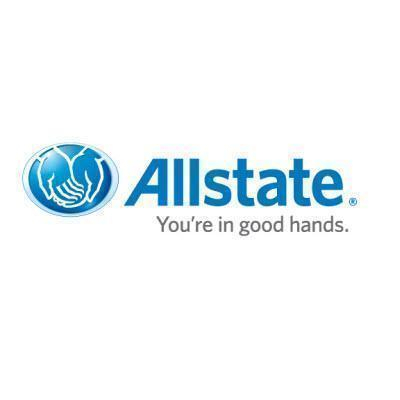 405 E McAndrews Rd
Medford,
OR
Click here: Drivers Who Switched Saved $498 a year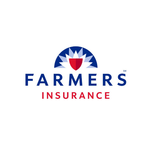 1301 Poplar Dr Ste 200
Medford,
OR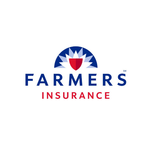 3619 Aviation Way Ste 101
Medford,
OR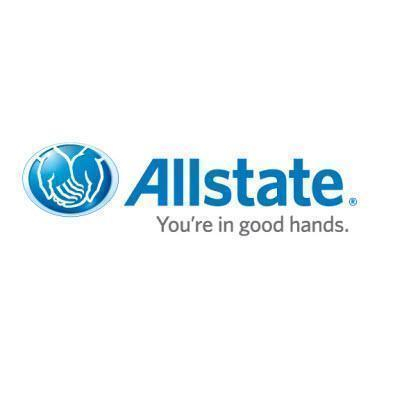 1590 Delta Waters Rd, Ste 114
Medford,
OR
Great Low Rates on Auto, Home, and Life Insurance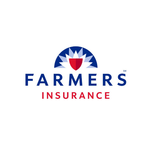 628 Crater Lake Ave
Medford,
OR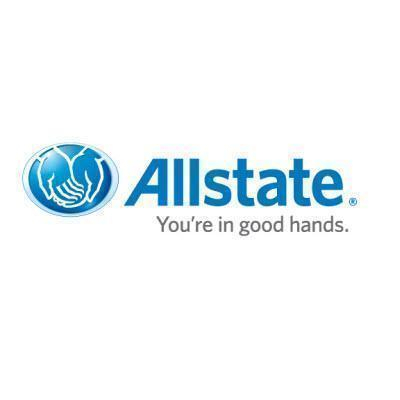 3001 Biddle Rd
Medford,
OR
Click Here to Save On Insurance With Allstate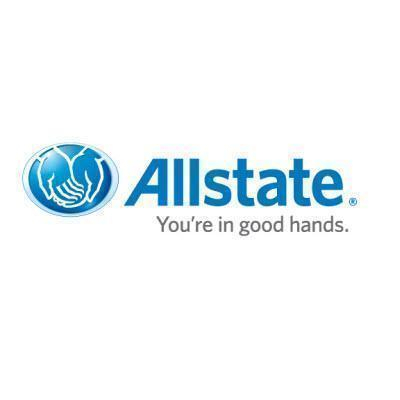 1046 Court St
Medford,
OR
Great Low Rates on Auto, Home, and Life Insurance
1380 Biddle Rd, Suite B
Medford,
OR
Copyright © 2017 Topix LLC