Insurance Consultants & Advisors in Matthews
13 insurance consultants & advisors businesses in Matthews, NC. Get directions, photos and reviews.
Sponsored Business Listings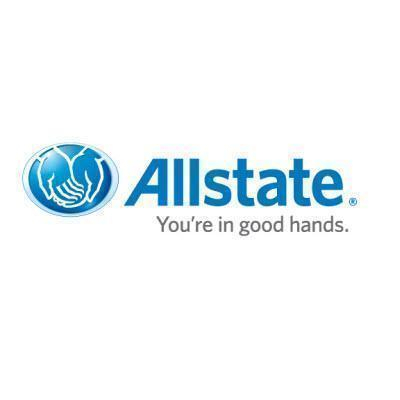 2411 Plntatn Ctr Dr, Ste A
Matthews,
NC
Great Low Rates on Auto, Home, and Life Insurance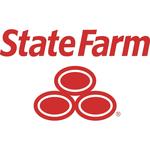 2407 Plantation Ctr Dr Ste 100A
Matthews,
NC
Click here to get to a better state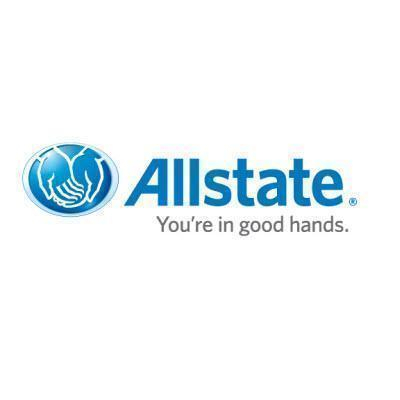 300 E John St, Ste 122
Matthews,
NC
Auto Insurance Within You Budget--Free Quote Here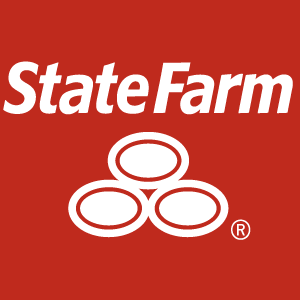 2940 Senna Dr Ste A
Matthews,
NC
Free agent with every policy
915 Butterburr Dr
Matthews,
NC
Call Today For a Free Consultation!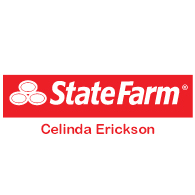 509 W John Street
Matthews,
NC
Call Today For a Quote on Insurance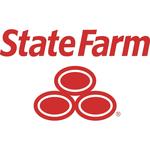 1262 Mann Dr Ste 100
Matthews,
NC
Discounts as big as a house - condo - apartment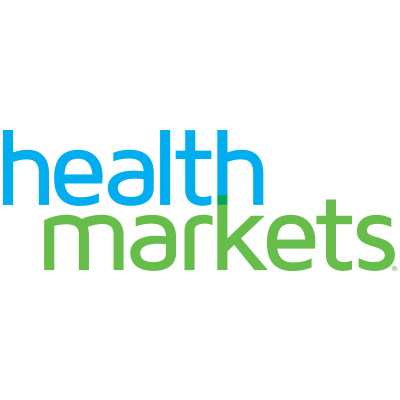 10931 Independence Blvd. Suite A-9
Matthews,
NC
Call for Free Insurance Quotes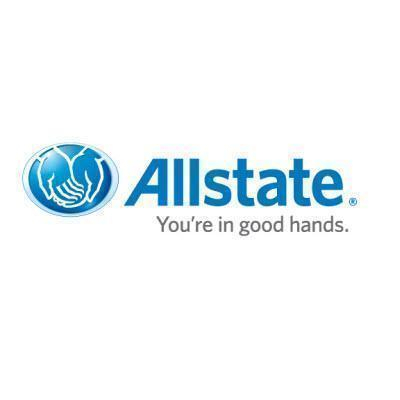 10550 Indep Pt Pkwy, Ste 201
Matthews,
NC
Great Low Rates on Auto, Home, and Life Insurance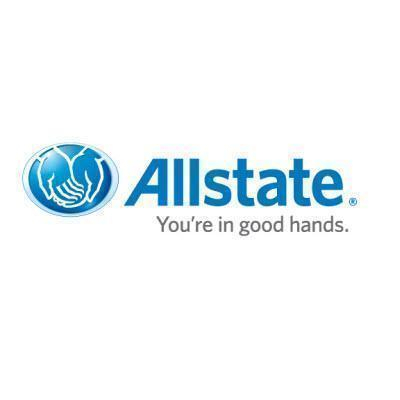 2925 Senna Dr, Ste 105
Matthews,
NC
Click Here to Save On Insurance With Allstate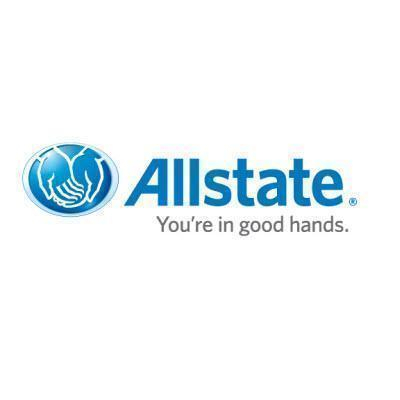 4709 Margt Walce Rd, Ste 103
Matthews,
NC
Click here: Drivers Who Switched Saved $498 a year
Copyright © 2016 Topix LLC