Banks in Massillon
12 banks businesses in Massillon, OH. Get directions, photos and reviews.
Sponsored Business Listings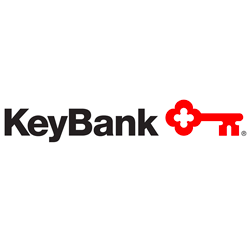 7925 Hills And Dales NW
Massillon,
OH
Learn more about KeyBank's products and services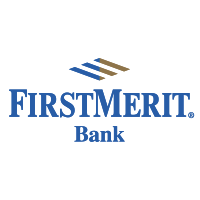 140 Lincoln Way W Beside McDonald's
Massillon,
OH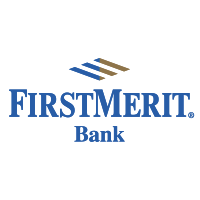 5594 Wales Ave NW Near Jackson High School
Massillon,
OH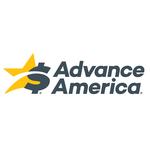 1258 Lincolnway East In Eastlin Square next to Valvoline
Massillon,
OH
Get the money you need. Click or call today.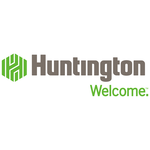 2112 Lincoln Way West Next to Mayflower Shopping Center
Massillon,
OH
Welcome to the bank that looks out for you.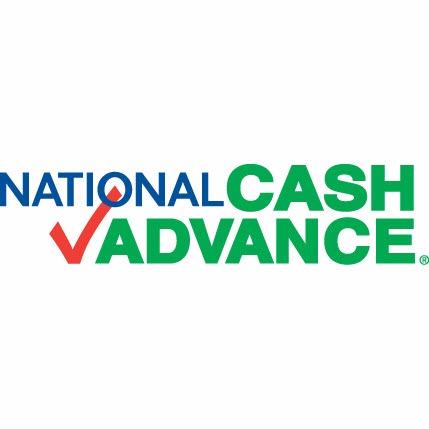 2454 Lincolnway East Next to Home Depot
Massillon,
OH
Right now, get $20 off your tax preparation fee!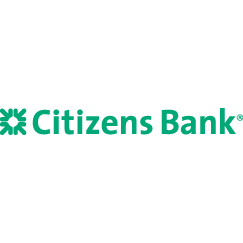 2200 Wales Ave NW Wales Square
Massillon,
OH
Click to Learn about One Deposit Checking!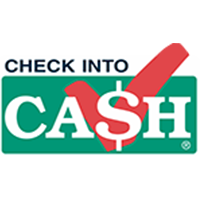 155 Lincoln Way West, Suite A-108
Massillon,
OH
Enjoy unique benefits with U.S. Money Card!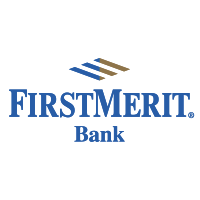 2704 Lincoln Way E Next to Kmart
Massillon,
OH
Copyright © 2017 Topix LLC