Used Car Dealers in Marietta
16 used car dealers and used auto dealers in Marietta, GA. Get directions, photos and reviews.
Sponsored Business Listings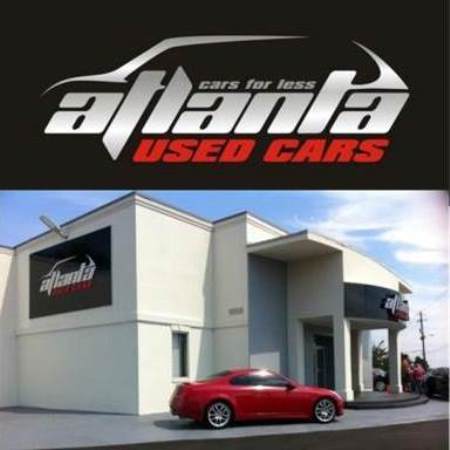 1090 Industrial Park Drive
Marietta,
GA
See Our Luxury High End Cars.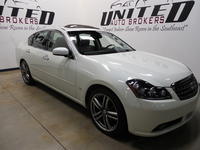 1801 W OAK PKWY
MARIETTA,
GA
UNITEDAUTOBROKERS LARGEST INDOOR SHOWROOM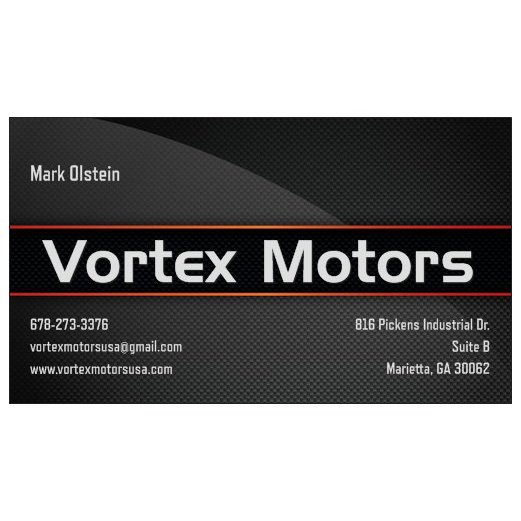 816 Pickens Industrial Dr. Suite B
Marietta,
GA
Check out our latest vehicles on line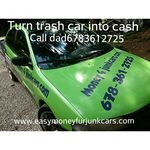 2037 Darrell Drive
Marietta,
GA
Free Junk Car Removal!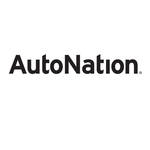 869 Cobb Parkway, SE
Marietta,
GA
810 Cobb Parkway
Marietta,
GA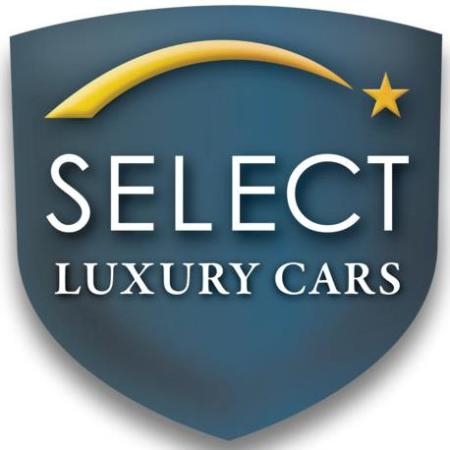 985 Cobb Parkway South
Marietta,
GA
Dealer Rater 2016 Dealer of the Year Winner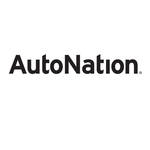 925 Cobb Parkway, SE
Marietta,
GA
Copyright © 2016 Topix LLC