Hair Weaving in Lubbock
8 results for hair weave, hair weaving, and human hair weave in Lubbock, TX. Get directions, photos and reviews near 79405.
Sponsored Business Listings
1910 Quaker Ave Suite 102, 19th And Quaker
Lubbock,
TX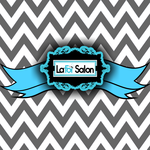 6816 Slide Road #10
Lubbock,
TX
Call Today About Our Damage Free Hair Extensions!
601 University Drive University Place
Lubbock,
TX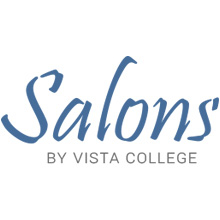 4620 50th Street, Suite 14
Lubbock,
TX
Call Today
6319 82nd Street Ste 200, Lubbock Commons
Lubbock,
TX
4210 82nd St Unit 210, North Kingsgate Center
Lubbock,
TX
Copyright © 2016 Topix LLC