Kort Goss Avenue PT
Serving Louisville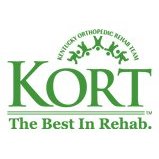 Call Today
1227 Goss Avenue
Louisville, KY 40217
Main (502) 208-3893
website
Business Hours
Monday: 7:30am - 7:00pm
Tuesday: 7:30am - 4:30pm
Wednesday: 8:30am - 7:00pm
Thursday: 7:30am - 7:00pm
Friday: 7:30am - 4:30pm
Saturday: Closed
Sunday: Closed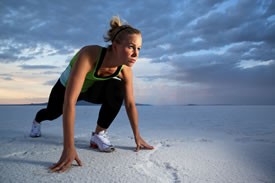 Physical therapy is a non-surgical treatment that helps you recover the use of joints and muscles through targeted, specialized strength and movement training and education. Physical therapy can reduce pain, promote healing, and restore function and movement. The goal of physical therapy is the recovery of strength and mobility so you can return to normal activity.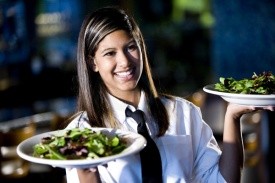 ASTYM (A-stim) treatment has been proven effective for a number of chronic soft tissue conditions including Plantar Fasciitis, Achilles Tendinosis, IT Band Syndrome, Shin Splints, Knee Pain, and Hip Pain.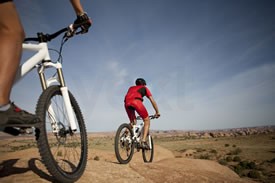 Vestibular Rehabilitation (VRT) is an exercise-based group of approaches designed to decrease dizziness, improve ability to stabilize vision, and retrain aspects of postural control due to vestibular dysfunction. Our vestibular specialists are trained in a variety of maneuvers and methods to treat vestibular dysfunction, including the Epley maneuver, Canalith repositioning, Brandt-Daroff, Semont's liberatory maneuver, and many others.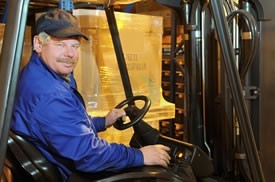 Through state of the art, innovative solutions, KORT WorkStrategies� services work with clients in reducing the total dollars spent on injuries in the work place. KORT therapists work with physicians, employers, case managers, and insurances to coordinate evidence-based care and management of injured workers to ensure successful and prompt return to work and case closure. KORT helps industries of every size regain their valuable human resources in a timely, cost-effective manner.
More about Kort Goss Avenue PT
Kort Goss Avenue is conveniently located in the Germantown Square Shopping Center, just a few blocks from Audubon Hospital. Extensive experience and evidence-based expertise gives our therapists the skills they need to help you recover as quickly as possible. As one of the largest physical therapy clinics in Louisville Metro, we offer a comprehensive industrial medicine/work hardening program, perform Functional Capacity Evaluations (fces) as well as pre-employment testing. In addition, we offer sports conditioning, spinal rehabilitation and treatment of general orthopedic conditions.
Related categories for Kort Goss Avenue PT
Copyright © 2017 Topix LLC