Stony Brook Animal Hospital
Serving Louisville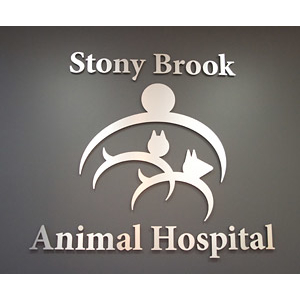 Click here for more information!
4600 Taylorsville Rd.
Louisville, KY 40201
Main (502) 208-3844
website
Business Hours
Monday: 8:00am - 7:00pm
Tuesday: 8:00am - 7:00pm
Wednesday: 8:00am - 6:00pm
Thursday: 8:00am - 6:00pm
Friday: 8:00am - 6:00pm
Saturday: Closed
Sunday: Closed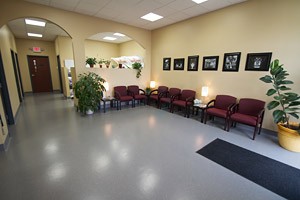 The veterinarians and staff at Stony Brook Animal Hospital are dedicated to promoting responsible pet ownership. We believe that client education is the first and most important step toward promoting excellent pet health. Our caring veterinarians and staff are happy to answer questions about your pet�s health any time. We keep our clients informed about their pet�s health by providing educational information whenever possible.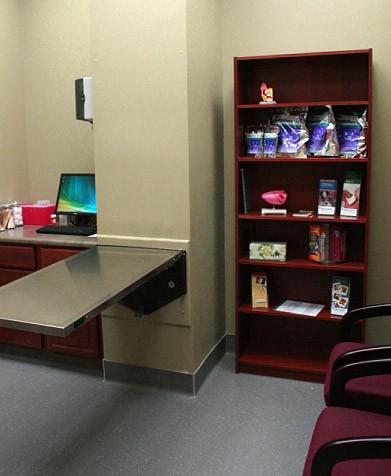 A wellness exam is just as important for your pet as it is for you. At Stony Brook Animal Hospital, a thorough physical exam is one of the most important things we can do for your pet. We offer half-hour appointments so that we can establish a strong relationship with our patients and clients. Routine check-ups help our veterinarians get to know your pet; these visits are useful in helping spot potential medical problems before they become serious or life-threatening.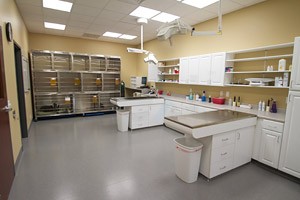 Routine surgeries are performed in our new state-of-the-art surgical suite. Stony Brook Animal Hospital performs the highest level of patient monitoring and offers pre-surgical bloodwork before every surgical procedure. Every patient gets one-on-one special attention before, during and after their surgical operations. Stony Brook Animal Hospital�s caring staff is committed to only your pet during the entire surgery.
More about Stony Brook Animal Hospital
Since 2009, Stony Brook Animal Hospital has provided the best pet health care to animals in Louisville, KY and the surrounding area. Your pets health, grooming, and well-being are our highest priorities. We understand the special bond you share with your faithful companion. It is our goal to preserve and strengthen that bond using modern veterinary medicine and good, old-fashioned care, compassion, and respect.
Your pet has access to the latest veterinary medical technology at Stony Brook Animal Hospital. Our veterinarians are capable of performing a wide variety of surgical procedures, from soft-tissue surgeries to more advanced orthopedic operations. We use the latest diagnostic tools, including x-ray and ultrasound, in order to diagnose and develop an appropriate treatment plan for your pet.
Related categories for Stony Brook Animal Hospital
Copyright © 2016 Topix LLC