KORT Old Brownsboro
Serving Louisville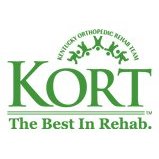 Call Today
9880 Angie's Way Suite 100
Louisville, KY 40241
Main (502) 208-1635
website
Business Hours
Monday: 7:00am - 7:00pm
Tuesday: 8:00am - 7:00pm
Wednesday: 7:00am - 7:00pm
Thursday: 8:00am - 7:00pm
Friday: 7:00am - 4:00pm
Saturday: Closed
Sunday: Closed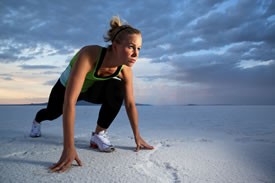 Physical therapy is a non-surgical treatment that helps you recover the use of joints and muscles through targeted, specialized strength and movement training and education. Physical therapy can reduce pain, promote healing, and restore function and movement. The goal of physical therapy is the recovery of strength and mobility so you can return to normal activity.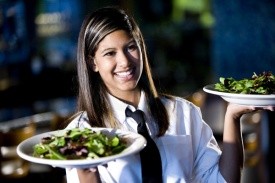 ASTYM (A-stim) treatment has been proven effective for a number of chronic soft tissue conditions including Plantar Fasciitis, Achilles Tendinosis, IT Band Syndrome, Shin Splints, Knee Pain, and Hip Pain.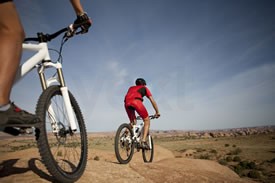 Vestibular Rehabilitation (VRT) is an exercise-based group of approaches designed to decrease dizziness, improve ability to stabilize vision, and retrain aspects of postural control due to vestibular dysfunction. Our vestibular specialists are trained in a variety of maneuvers and methods to treat vestibular dysfunction, including the Epley maneuver, Canalith repositioning, Brandt-Daroff, Semont's liberatory maneuver, and many others.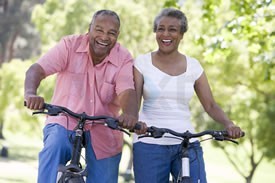 Vision problems, arthritis, depression, multiple medications, difficulty walking or balancing, muscle weakness � all these conditions are associated with an increased risk of falling. Our Fall Prevention Program can reduce the risk of falling and help you avoid the consequences resulting from a fall. We will evaluate and assess your current condition, develop a treatment program designed to strengthen your core and lower extremities while improving your gait and balance.
More about KORT Old Brownsboro
KORT Old Brownsboro Crossing is conveniently located on the first floor of the Norton Orthopaedic & Hand Center at 9880 Angie's Way. You can find us behind Cabela's and across from Kosair Children's Center off of Chamberlain Lane in east Louisville.
Old Brownsboro Crossing (O.B.C.) offers nearly 7,000 square feet of clinic services including SwimEx aquatic therapy and a specialized Sports-Specific Training Area with artificial turf for our athletes! We take pride in our fun yet professional atmosphere, and our patient-centered focus gets you back on the road to recovery quickly. We specialize in all areas of orthopedic and sports physical therapy and also can provide specialized services such as functional dry needling, instrument assisted soft tissue mobilization, and Functional Movement Screens.
O.B.C. also offers Occupational Therapy services (treatment of the hand and upper extremity) including: orthopedic, neurological, arthritic, and traumatic conditions; custom splint fabrication; wound care; sensory re-education; instrument-assisted soft tissue mobilization; and Functional Capacity Evaluations. Treatment is provided by a Certified Hand Therapist, which assures that your therapist has achieved the highest level of competency in the profession and stays up-to-date with practice within the field
Related categories for KORT Old Brownsboro
Copyright © 2015 Topix LLC