Kort Partners in Physical Therapy - St. Matthews
Serving Louisville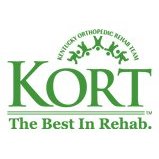 Call Today
616 Executive Park
Louisville, KY 40207
Main (502) 208-3901
website
Business Hours
Monday: 7:00am - 7:00pm
Tuesday: 7:00am - 7:00pm
Wednesday: 7:00am - 7:00pm
Thursday: 7:00am - 7:00pm
Friday: 7:00am - 3:00pm
Saturday: Closed
Sunday: Closed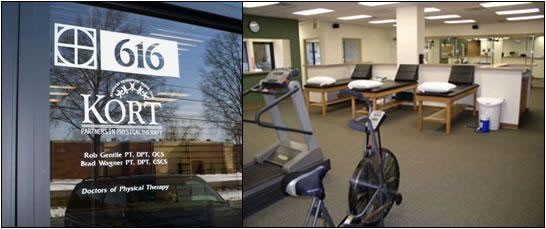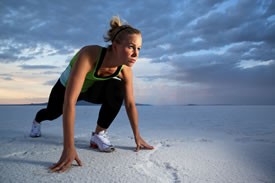 Physical therapy is a non-surgical treatment that helps you recover the use of joints and muscles through targeted, specialized strength and movement training and education. Physical therapy can reduce pain, promote healing, and restore function and movement. The goal of physical therapy is the recovery of strength and mobility so you can return to normal activity.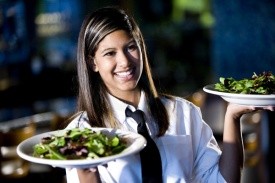 ASTYM (A-stim) treatment has been proven effective for a number of chronic soft tissue conditions including Plantar Fasciitis, Achilles Tendinosis, IT Band Syndrome, Shin Splints, Knee Pain, and Hip Pain.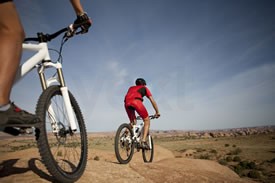 Vestibular Rehabilitation (VRT) is an exercise-based group of approaches designed to decrease dizziness, improve ability to stabilize vision, and retrain aspects of postural control due to vestibular dysfunction. Our vestibular specialists are trained in a variety of maneuvers and methods to treat vestibular dysfunction, including the Epley maneuver, Canalith repositioning, Brandt-Daroff, Semont's liberatory maneuver, and many others.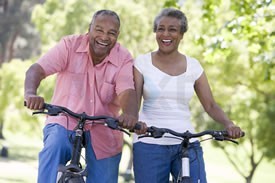 Vision problems, arthritis, depression, multiple medications, difficulty walking or balancing, muscle weakness � all these conditions are associated with an increased risk of falling. Our Fall Prevention Program can reduce the risk of falling and help you avoid the consequences resulting from a fall. We will evaluate and assess your current condition, develop a treatment program designed to strengthen your core and lower extremities while improving your gait and balance.
More about Kort Partners in Physical Therapy - St. Matthews
Kort Partners in Physical Therapy (P.I.P.T) is conveniently located in St. Matthews in the Executive Park. We're right off Sherburn Lane via Browns Lane or behind the Mall St. Matthews. Therapists at P.I.P.T treat a wide range of sports medicine and orthopedic injuries with advanced clinical training in treatment of orthopedic, sports medicine, and spinal conditions. We also offer Orthotics and Vestibular Rehab.
We'll be your first (and very often your only) stop in your recovery journey. You'll find a friendly and accommodating staff whose professionalism and competency will exceed your expectations. At Partners in Physical Therapy, we understand you are in pain today and that you want your pain gone yesterday.
Come see why we consider ourselves The Best of The Best in Rehab!
Related categories for Kort Partners in Physical Therapy - St. Matthews
Copyright © 2017 Topix LLC