KORT Downtown PT
Serving Louisville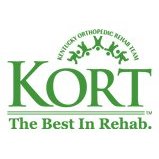 Call Today
210 E. Gray Street, Suite 807
Louisville, KY 40202
Main (502) 208-3827
website
Business Hours
Monday: 7:30am - 5:00pm
Tuesday: 7:30am - 5:00pm
Wednesday: 7:30am - 5:00pm
Thursday: 7:30am - 5:00pm
Friday: 7:30am - 5:00pm
Saturday: Closed
Sunday: Closed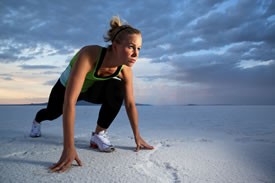 Physical therapy is a non-surgical treatment that helps you recover the use of joints and muscles through targeted, specialized strength and movement training and education. Physical therapy can reduce pain, promote healing, and restore function and movement. The goal of physical therapy is the recovery of strength and mobility so you can return to normal activity.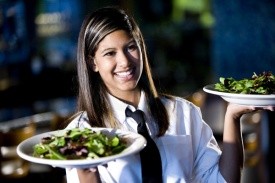 ASTYM (A-stim) treatment has been proven effective for a number of chronic soft tissue conditions including Plantar Fasciitis, Achilles Tendinosis, IT Band Syndrome, Shin Splints, Knee Pain, and Hip Pain.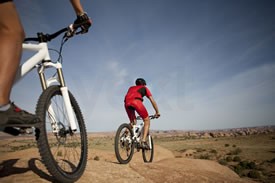 Vestibular Rehabilitation (VRT) is an exercise-based group of approaches designed to decrease dizziness, improve ability to stabilize vision, and retrain aspects of postural control due to vestibular dysfunction. Our vestibular specialists are trained in a variety of maneuvers and methods to treat vestibular dysfunction, including the Epley maneuver, Canalith repositioning, Brandt-Daroff, Semont's liberatory maneuver, and many others.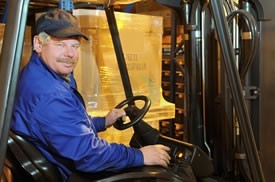 Through state of the art, innovative solutions, KORT WorkStrategies� services work with clients in reducing the total dollars spent on injuries in the work place. KORT therapists work with physicians, employers, case managers, and insurances to coordinate evidence-based care and management of injured workers to ensure successful and prompt return to work and case closure. KORT helps industries of every size regain their valuable human resources in a timely, cost-effective manner.
More about KORT Downtown PT
KORT Downtown is conveniently located in the heart of Louisville's Medical Center district in the 210 E. Gray Street Medical Building. Our outpatient clinic specializes in manual therapy in treating spine, neck, and back pain and other orthopedic conditions, orthopedic rehab, sports medicine, and industrial rehab. We also provide athletic trainers for Spalding University and Central High School.
You'll find a friendly, fun environment focused on a returning you quickly to the activity level you wish to attain. We offer early morning hours and the convenience of noontime appointments to accommodate your work schedule. We work closely with your physician in coordinating your care to deliver needed services and treatment.
Free parking (with validation) is available for patients in the 210 E. Gray Street garage below our clinic. Our clinic is spacious and warm and we look forward to helping you on your road to recovery. We welcome walk-in patients.
We're committed to providing you with comprehensive physical therapy in a friendly and relaxed clinic environment. We craft your individually-tailored treatment plan to help you quickly return to your daily activities, work duties and recreational pursuits.
Related categories for KORT Downtown PT
Copyright © 2015 Topix LLC