Shopping Centers and Malls in Louisville
9 shopping centers and malls businesses in Louisville, KY. Get directions, photos and reviews.
Sponsored Business Listings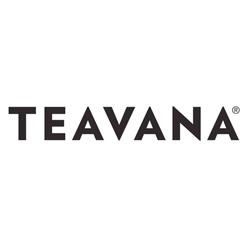 7900 Shelbyville Rd #A02, Oxmoor Center
Louisville,
KY
Shop Lavender Crème, our new limited edition tea!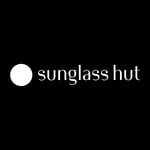 4290 Summit Plaza Dr Paddock Shops
Louisville,
KY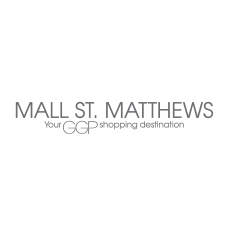 5000 Shelbyville Road
Louisville,
KY
In-mall navigation, sales, parking help and more.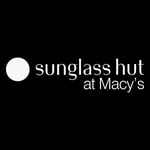 7900 Shelbyville Rd Oxmoor Center-Macy's
Louisville,
KY
Click Here to Shop by Face Shape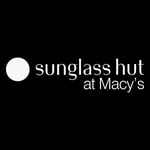 4809 Outer Loop Jefferson Mall-Macy's
Louisville,
KY
Click Here to Shop by Face Shape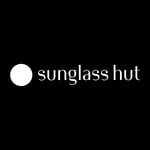 5000 Shelbyville Rd 1735, Mall St Matthews
Louisville,
KY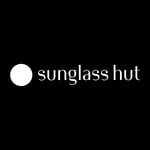 7900 Shelbyville Rd Ste D9, Oxmoor Center
Louisville,
KY
9412 Titan Drive
Louisville,
KY
Copyright © 2017 Topix LLC