Burkhead's Home Specialist
Serving Louisville
Mold Inspection Available for New Customers, Of...
Main (502) 275-0493
website
Business Hours
Monday: 7:00am - 8:00pm
Tuesday: 7:00am - 8:00pm
Wednesday: 7:00am - 8:00pm
Thursday: 7:00am - 8:00pm
Friday: 7:00am - 8:00pm
Saturday: 10:00am - 4:00pm
Sunday: 12:00pm - 4:00pm
Payment Accepted
American Express, Cash, Check, Discover, MasterCard, Visa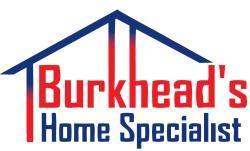 Call now 502-741-9706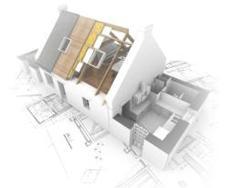 Call today to get your free set of house plans designed just for you and your family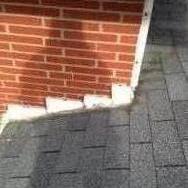 We are the only ones that use a free dimensional shingle and handnail all of our roofing. Very important to keep water out of your house to prevent mold.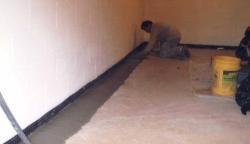 We are a one stop shop for 25 years always get at least three estimates anything you do and please include us.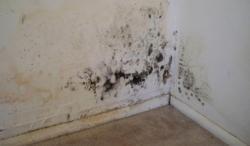 We kill it. Clean it. Seal it.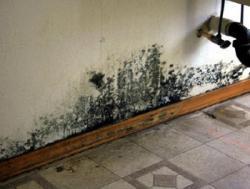 If you ever see mold, call immediately and do not touch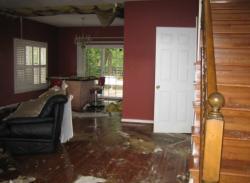 25 year A+ BBB rating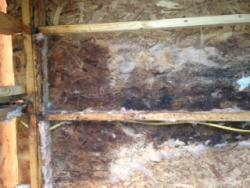 Mold remediation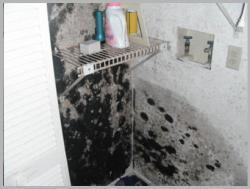 This is a picture before we did our remediation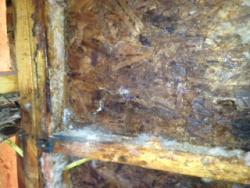 Never tried to remove mold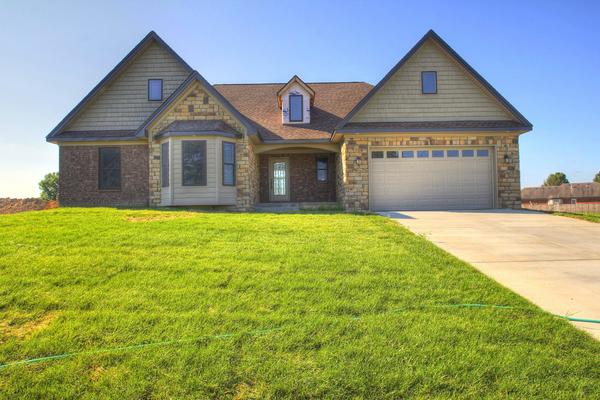 We can build you a new home or remodel and existing one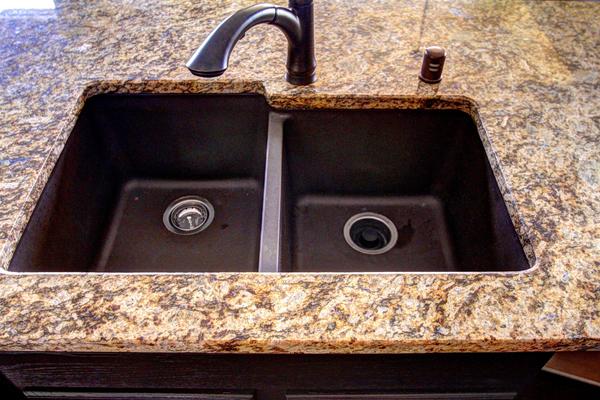 Customer wanted a composite sink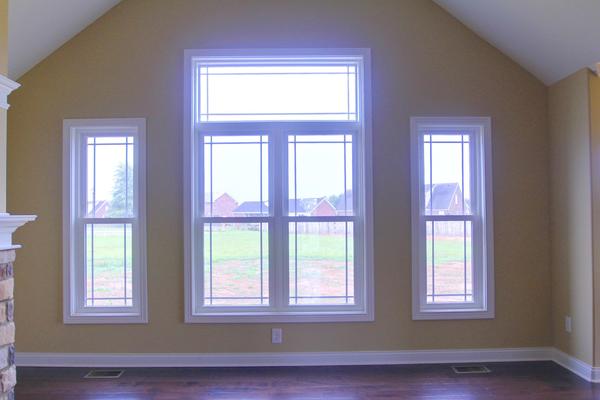 Replace the old rotted ones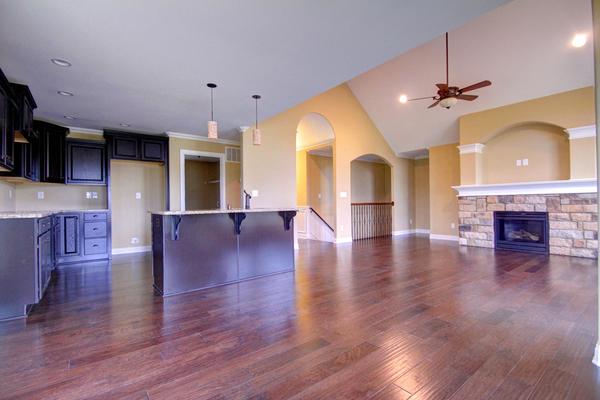 This opened up the dining room into the living room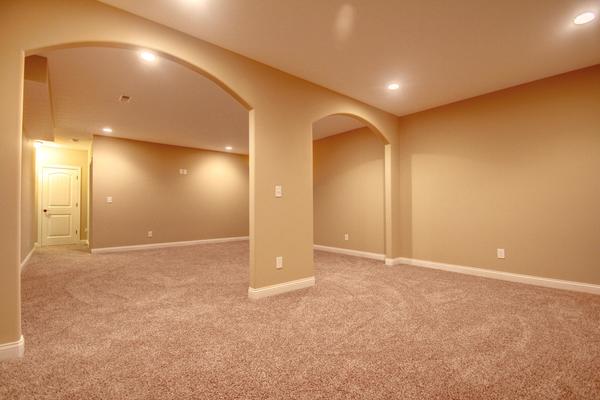 Framed up, electric , drywall, carpet and paint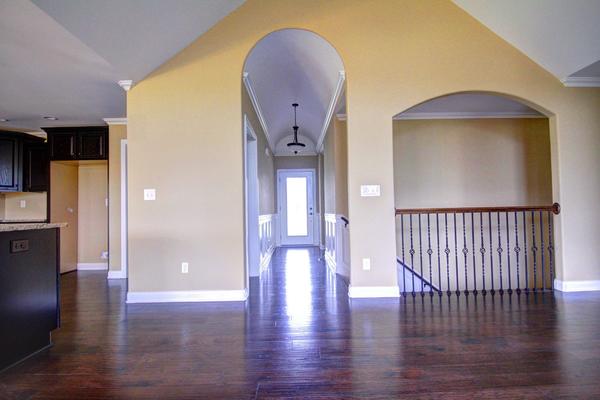 New work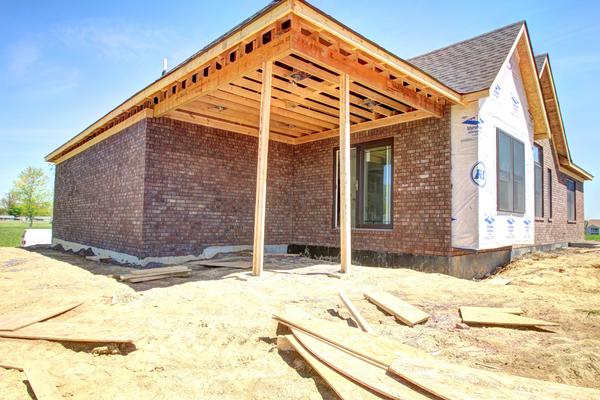 Adding covered porch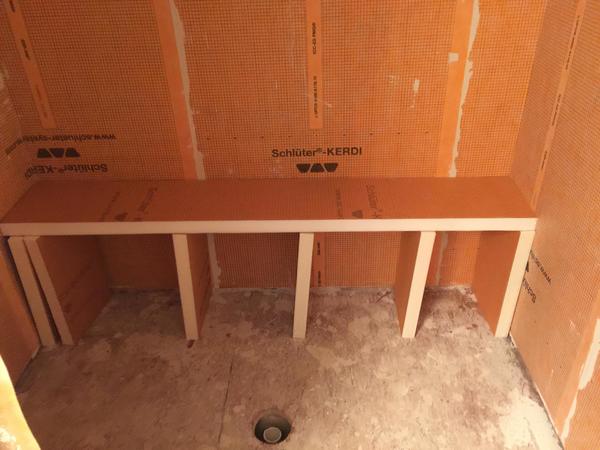 Adding bench for lady's to shave their legs on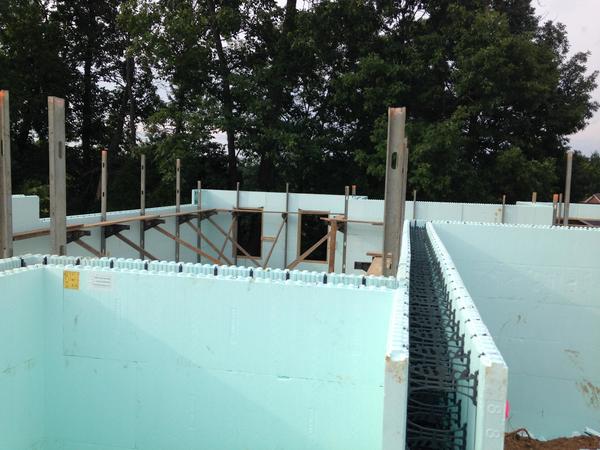 Insulated concrete forms with the lifetime waterproofing for your home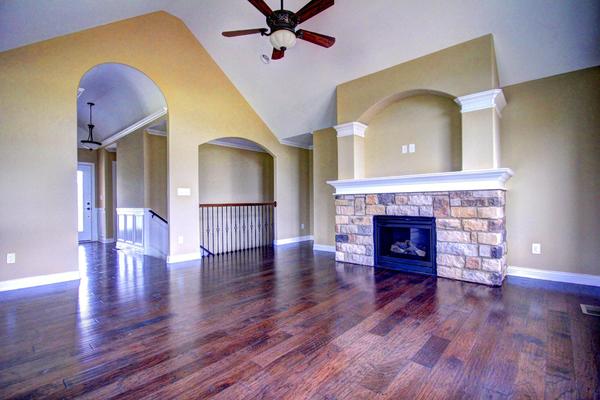 Build to suit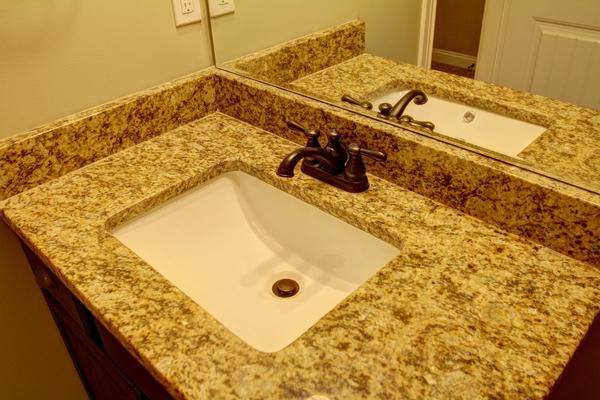 Replace cabinet, sink and granite.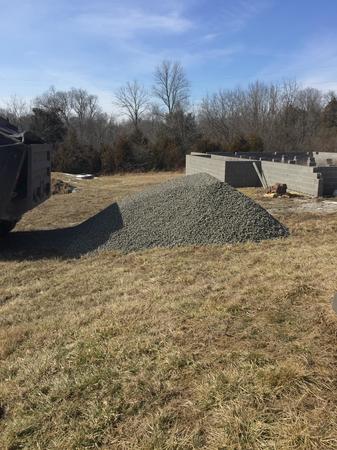 Currently building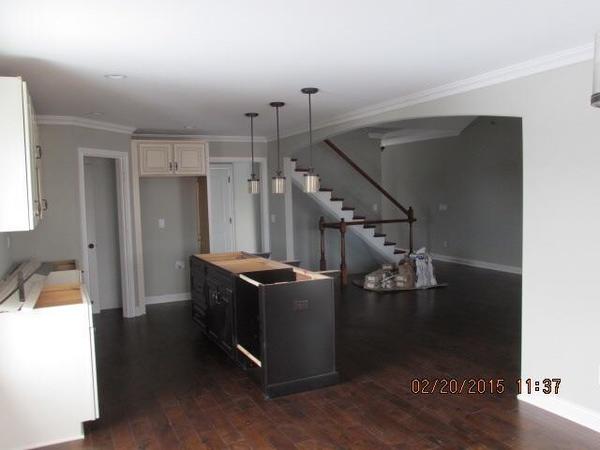 Free Kitchen Designs by Burkheads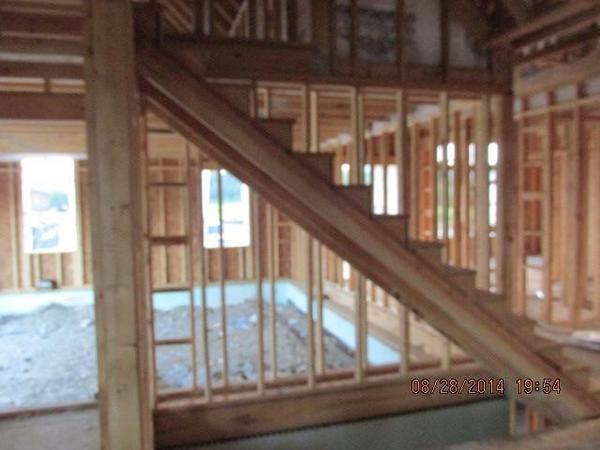 25 years in business why would you trust just anybody to work on your home?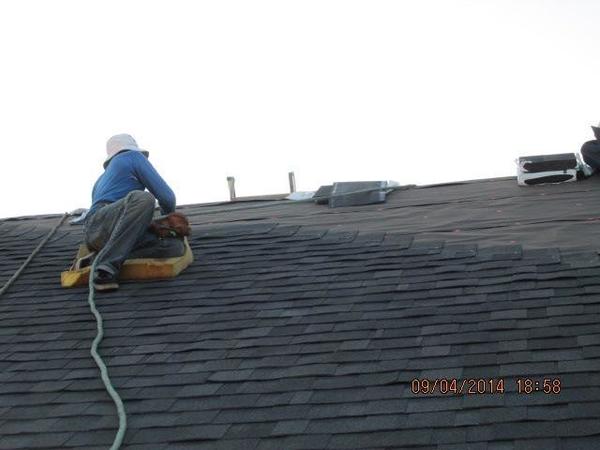 Gun nails are not allowed on the job site.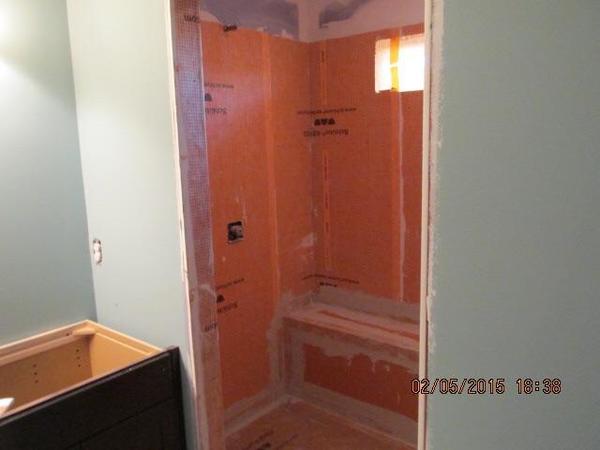 Free estimates on bathroom remodels.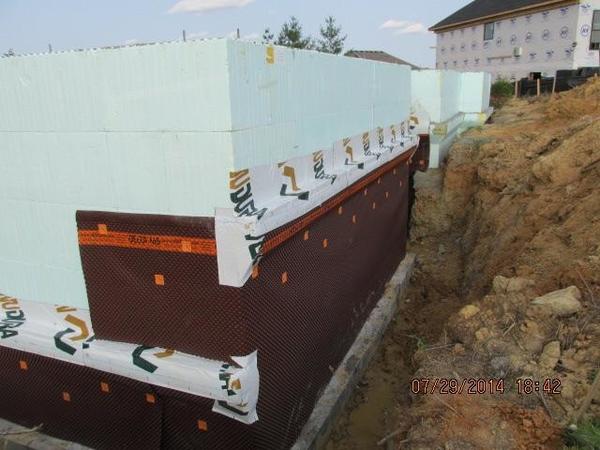 We guarantee our foundations never leak for a lifetime.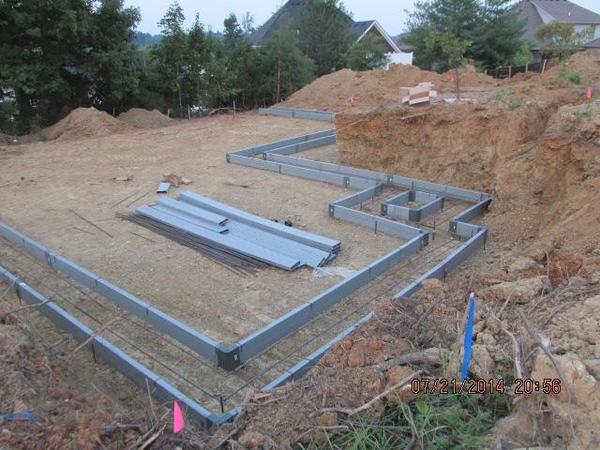 We use a form a drain system for your footers so that your house never gets water in it.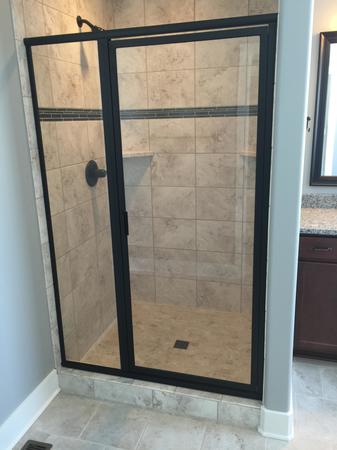 Free estimates on all of our bathroom and kitchen remodels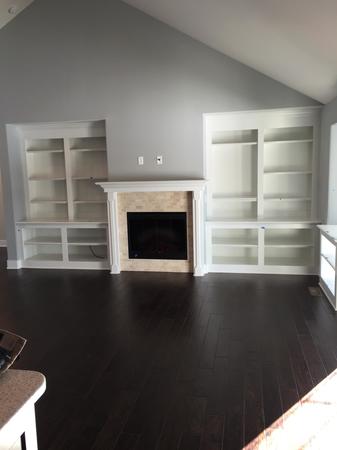 Custom built in shelving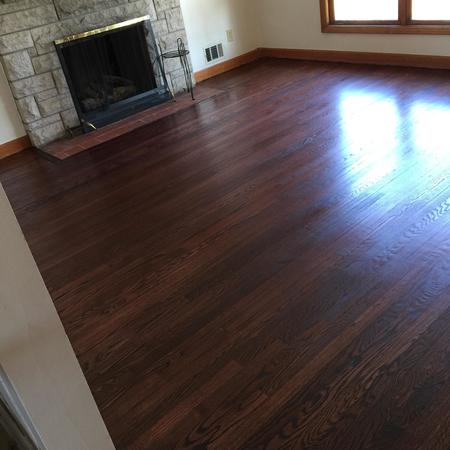 Refinish your old floors today for a modern look today.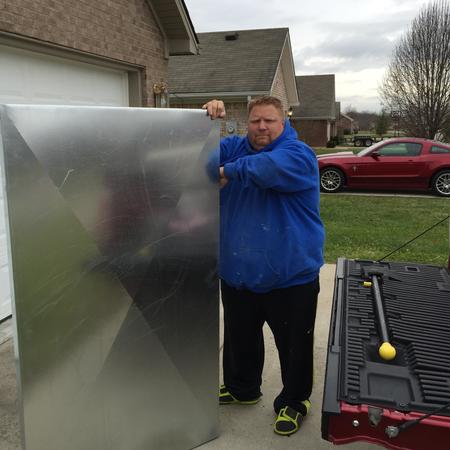 Our chimney caps are made specifically for your Jiminy call today for your free estimate.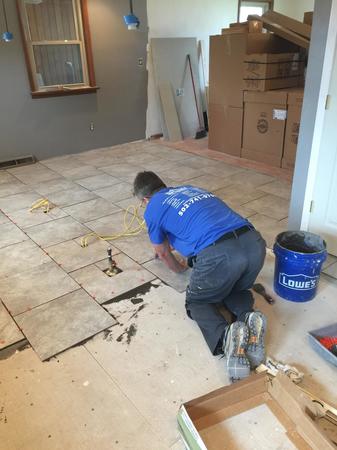 Guaranteed best price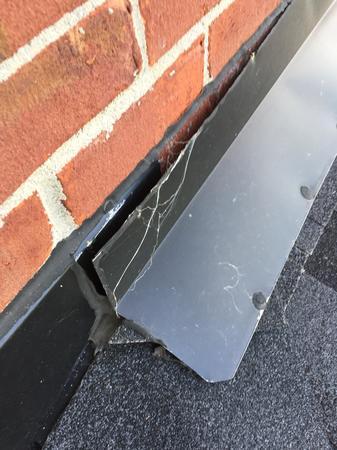 This is why you hire us to do your roofing and flashing work.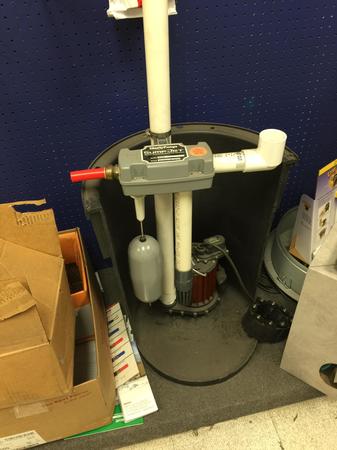 Just so you don't have to worry about the electric kicking off or your old pump quitting on you this is a water pressure back up system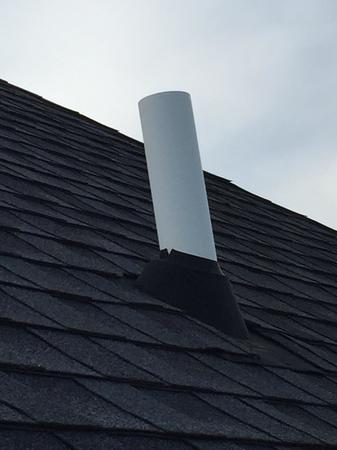 Have us come out every two years and do a roof tuneup so this does not happen to you.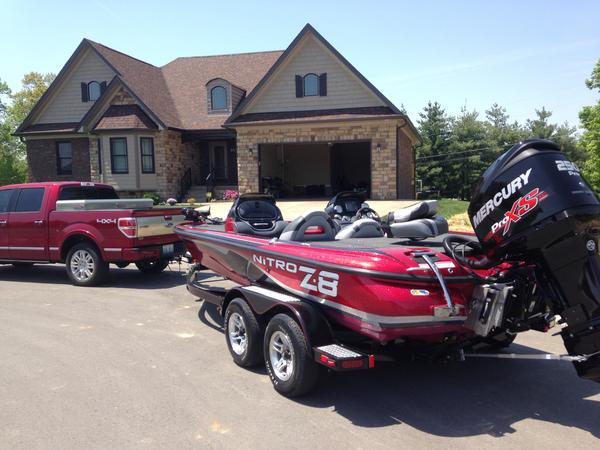 We work hard and play hard after a long weeks work.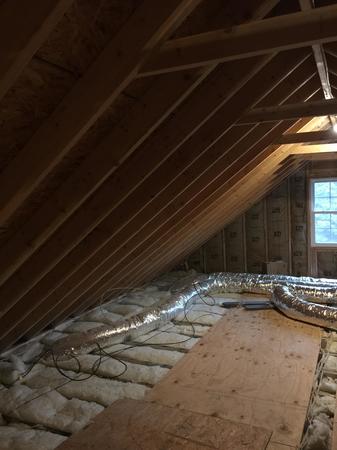 Added a upper level on home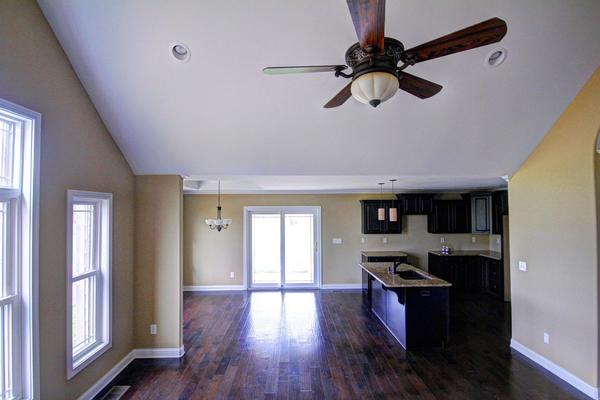 Load bearing wall removed and supported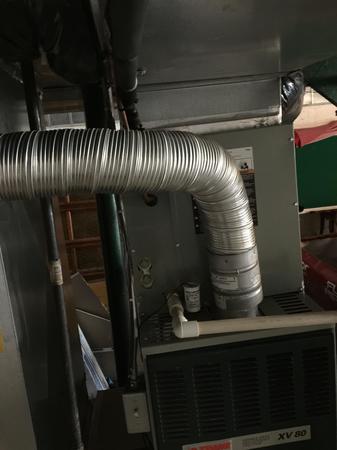 It's good to have a home inspector on all our jobs for added safety.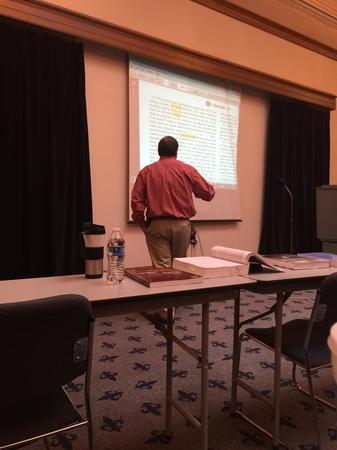 Training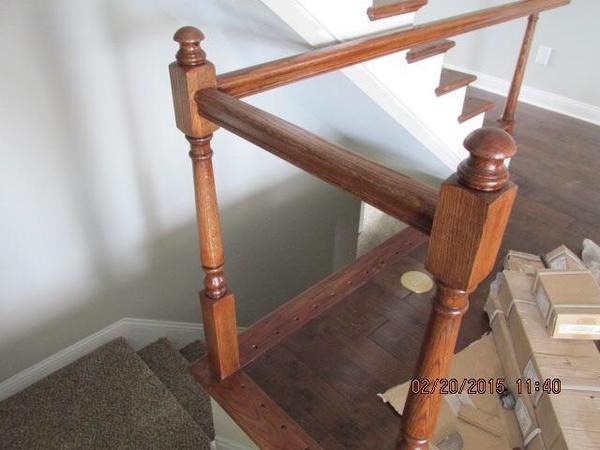 New construction home
More about Burkhead's Home Specialist
Burkhead's Home Specialist is a trusted source for Louisville, KY mold remediation. Mold poses risks to your health and structural damages to buildings. Call on us for removal and prevention.
Related categories for Burkhead's Home Specialist
Copyright © 2015 Topix LLC