Government Attorneys in Los Angeles
26 government attorneys and environmental lawyers in Los Angeles, CA. Get directions, photos and reviews near 90185.
Sponsored Business Listings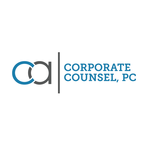 3450 Wilshire Blvd., Suite 304
Los Angeles,
CA
Full service corporate and employment law firm.
11845 W. Olimpic Blvd oficina 1035W
Los Angeles,
CA
Reciban compenzacion por los años trabajados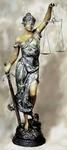 6399 Wilshire Blvd Suite 219
Los Angeles,
CA
Serving Immigrants since 1981
5657 Wilshire Blvd. Suite 410
Los Angeles,
CA
Initial Consultation for New Clients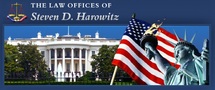 12304 Santa Monica Blvd Suite 300
West Los Angeles,
CA
Call Today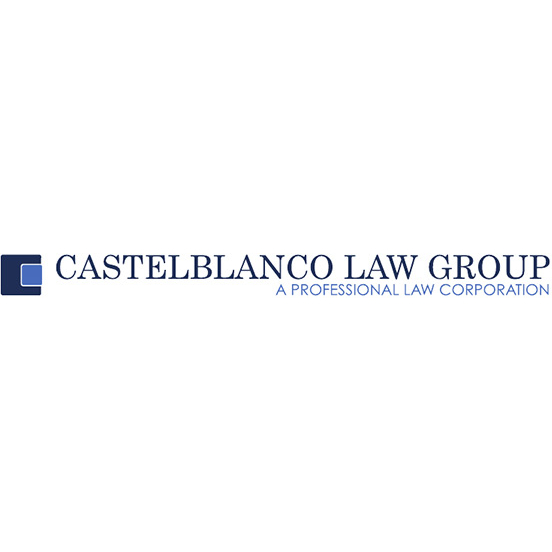 3701 Wilshire Blvd
Los Angeles,
CA
¡Protegemos los derechos de los inquilinos!
11400 West Olympic Blvd Suite 200
Los Angeles,
CA
We Make Your Problems, Our Problems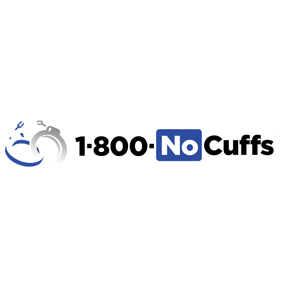 2029 Century Park East Suite 400N
Los Angeles,
CA
Our team is ready for your call 24/7/365
Copyright © 2015 Topix LLC