Marketing Consultants in Littleton
7 marketing consultants businesses in Littleton, CO. Get directions, photos and reviews near 80124.
Sponsored Business Listings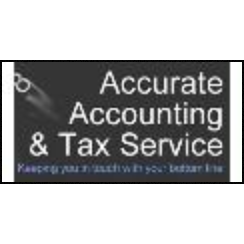 10610 Star Thistle Ct.,
Highland Ranch,
CO
Helping SMBs achieve their financial goals!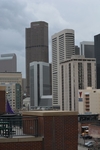 10437 Jacob Place
Littleton,
CO
Call Today - Web Design, SEO, Social Media, PPC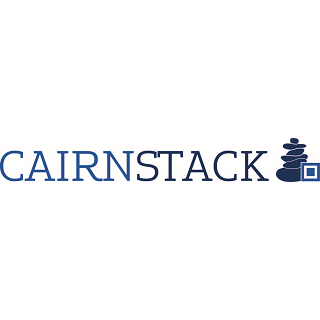 1500 West Canal Ct. Suite A-100
Littleton,
CO
Call now, talk to a person
9865 West Chenango Avenue Virtual Online Office No Client Access.
Littleton,
CO
Denver Small Business CPA Bookkeeper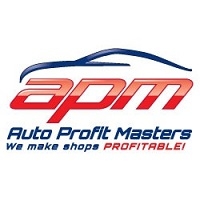 250 E. Dry Creek Rd. Suite 105
Littleton,
CO
Schedule Your Demo of the RPM ToolKit Today!
11757 W. Ken Caryl Ave.
Littleton,
CO
Copyright © 2016 Topix LLC