Used Office Supplies and Services in Lincoln
7 used office supplies and services businesses in Lincoln, NE. Get directions, photos and reviews.
Sponsored Business Listings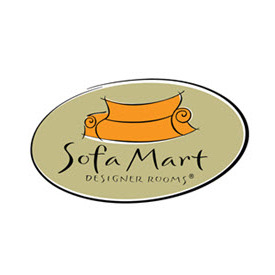 5000 N. 27th St. Suite SM, Inside the Furniture Row Shopping Center
Lincoln,
NE
Make Yourself More Comfortable®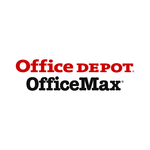 3120 Pine Lake Road South Point Pavilion
Lincoln,
NE
Check out today's deals at OfficeMax!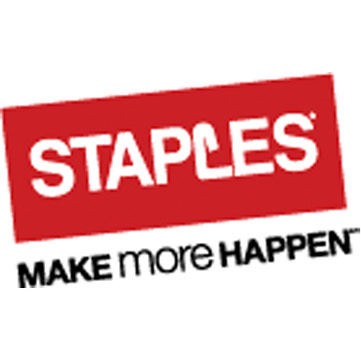 4940 O Street
Lincoln,
NE
Click Here for Local Store Information & Deals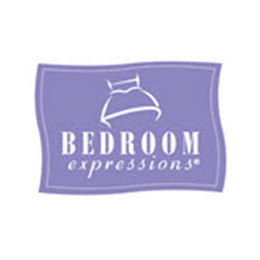 5000 N. 27th St. Suite BE, Inside the Furniture Row Shopping Center
Lincoln,
NE
Wake Up. You Deserve Better®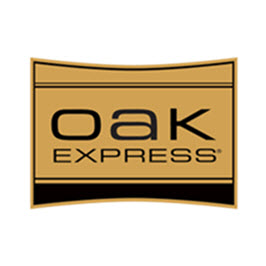 5000 N. 27th St. Suite OE, Inside the Furniture Row Shopping Center
Lincoln,
NE
Solid Furniture, Big Selection, Real Savings®
Copyright © 2016 Topix LLC