Randall-Porterfield Architects, Inc.
Serving League City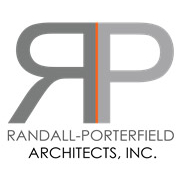 Visit RFA's portfolio. The work speaks for itself.
565 Farm to Market Road 270
League City, TX 77573
Main (281) 332-6680
website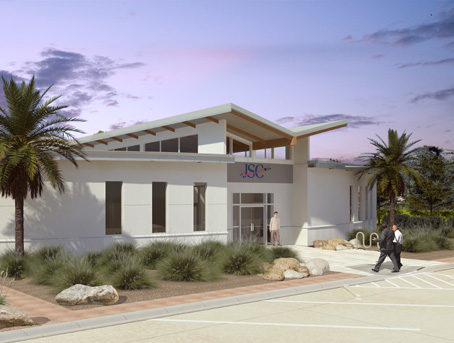 Houston architecture firm Randall-Porterfield's beautiful commercial design for a federal credit union.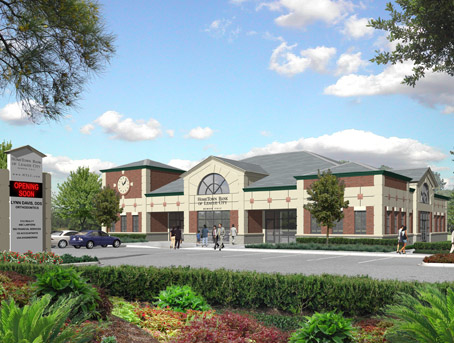 One of Randall-Porterfield's conceptual designs for a Federal Credit Union.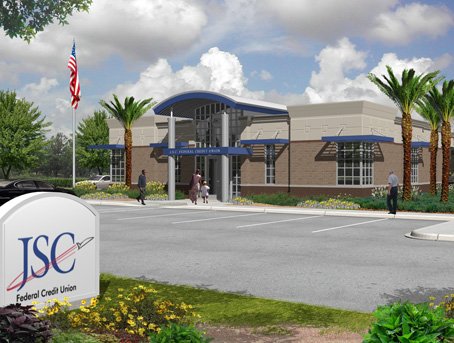 A conceptual design for a Federal Credit Union commercial property.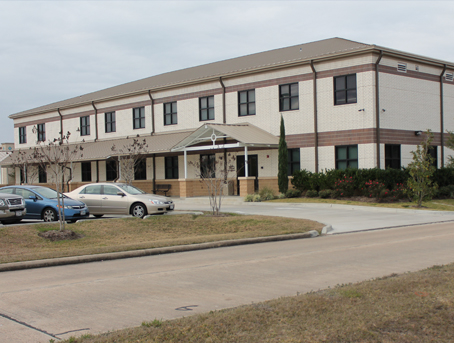 Another great conceptual educational building design.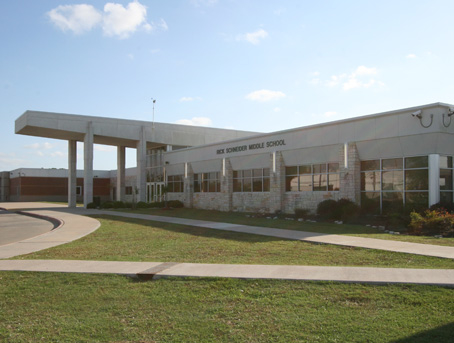 A concept of a potential middle school by Houston architecture firm Randall-Porterfield Architects, Inc.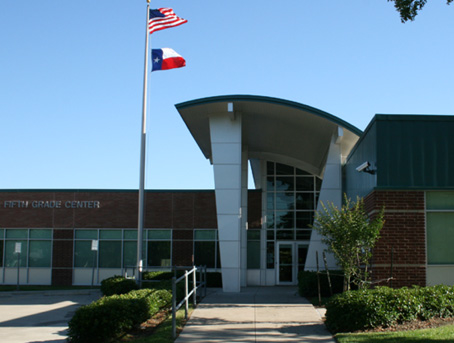 An elementary school conceptual design by RPA.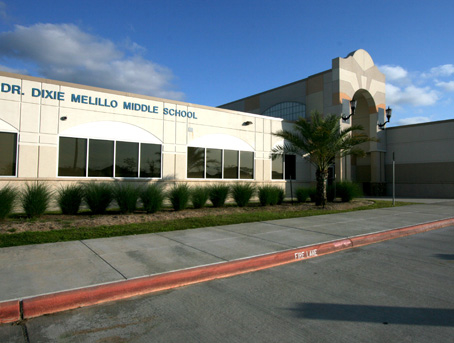 RPA's conceptual design for a middle school.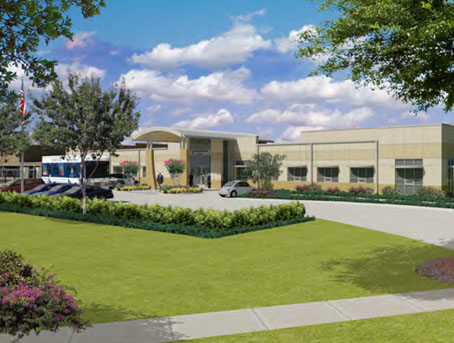 Just one of the many institutional concept designs by Randall-Porterfield.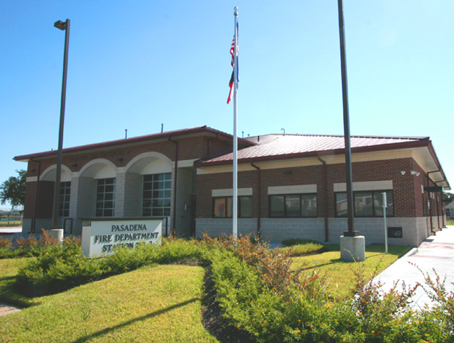 A gorgeous potential fire department building concept.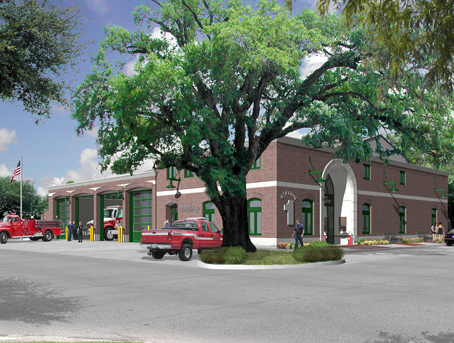 A large scale firehouse design done by RPA.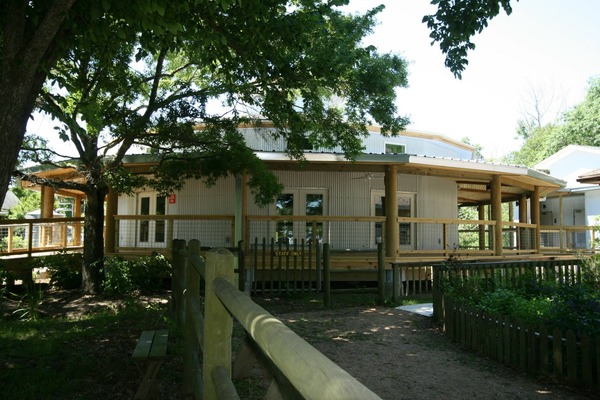 Not just business; RPA also designs some lush recreational buildings!
More about Randall-Porterfield Architects, Inc.
Randall-Porterfield Architects, INC (RPA) was founded in 1984 in the Houston Bay Area Metro-Plex.
The Houston architecture firms continuous service over the past 30 years has allowed for much diversity in the public and private sectors with special emphasis on the following building types: elementary, middle and high schools, city and county government facilities, banks and saving & loan buildings, churches and recreational facilities, and marina and park facilities.
Principal architects involvement commences with conceptual program studies and continues throughout the project schedule to assist the client in achieving the program objectives, budget, and an operational facility which is aware of its surrounding as well as impacts to the environment.
We strive to provide comprehensive services that promote appropriate design solutions with respect to project budget and schedule.
Related categories for Randall-Porterfield Architects, Inc.
Copyright © 2015 Topix LLC