Office Furniture in Las Cruces
11 office furniture businesses in Las Cruces, NM. Get directions, photos and reviews.
Sponsored Business Listings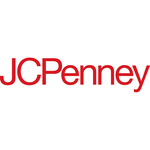 700 Telshor Blvd Ste 2000, Mesilla Valley Mall
Las Cruces,
NM
Find Back to School Deals at JCPenney & Shop Now!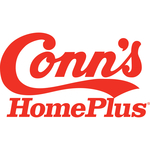 700 S Telshor Blvd Ste 6702
Las Cruces,
NM
Apply for YES MONEY® & get an answer in minutes!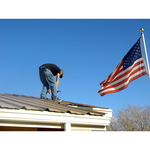 3289 Missouri Ave
Las Cruces,
NM
Call Today For a Free Estimate!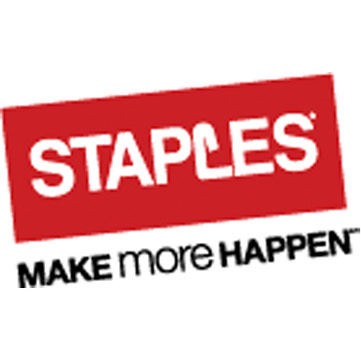 2260 East Lohman Ave
Las Cruces,
NM
Click Here for Local Store Information & Deals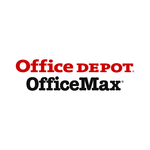 2561 East Lohman, Suite C Foothills Plaza Shopping Center
Las Cruces,
NM
Check out today's deals at OfficeMax!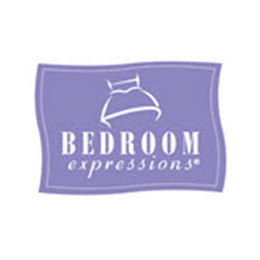 960 N. Telshor Blvd. Suite BE, Inside the Furniture Row Shopping Center
Las Cruces,
NM
Wake Up. You Deserve Better®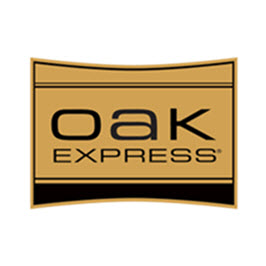 960 N. Telshor Blvd. Suite OE, Inside the Furniture Row Shopping Center
Las Cruces,
NM
Solid Furniture, Big Selection, Real Savings®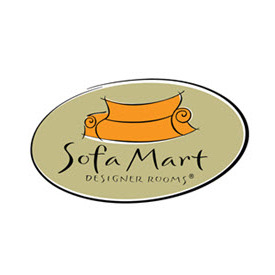 960 N. Telshor Blvd. Suite SM, Inside the Furniture Row Shopping Center
Las Cruces,
NM
Make Yourself More Comfortable®
Copyright © 2016 Topix LLC