Auto Insurance in Knoxville
34 auto insurance businesses in Knoxville, TN. Get directions, photos and reviews near 37990.
Sponsored Business Listings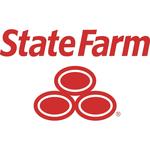 12744 Kingston Pike Ste 106, In the Renaissance Plaza
Knoxville,
TN
Discounts as big as a house - condo - apartment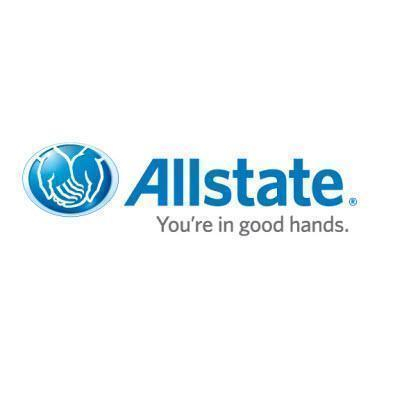 9621 Countryside Center Ln
Knoxville,
TN
Click Here to Save on Insurance with Allstate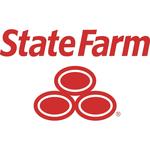 4010 Fountain Valley Drive
Knoxville,
TN
When experience and great customer service meet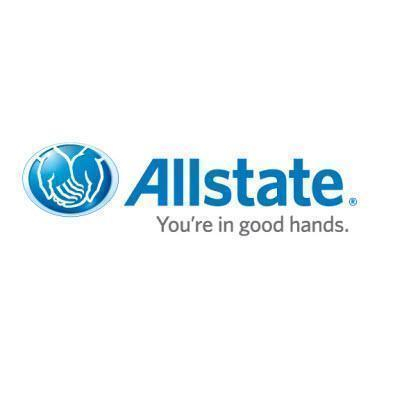 620 N Campbell Sta Rd, Ste 9
Knoxville,
TN
Auto Insurance Within Your Budget- Free Quote Here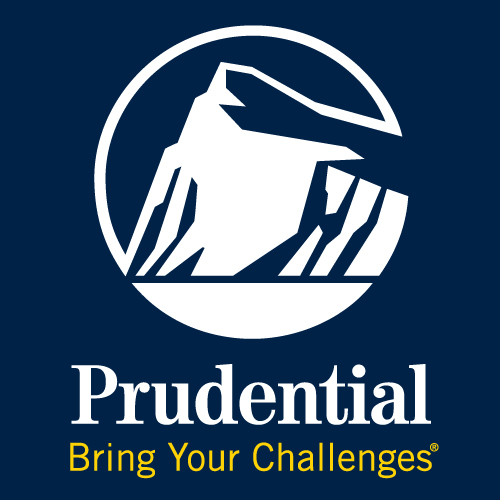 111 Center Park Drive Suite 700
Knoxville,
TN
I can meet your financial challenge!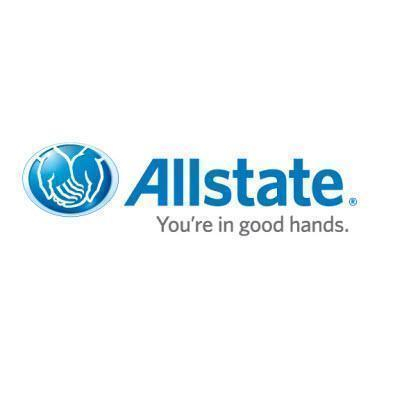 9700 Kingston Pike, Ste 1
Knoxville,
TN
Auto Insurance Within Your Budget- Free Quote Here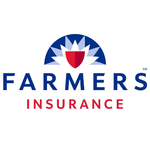 7300 Oak Ridge Hwy
Knoxville,
TN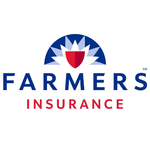 7820 Chapman Hwy
Knoxville,
TN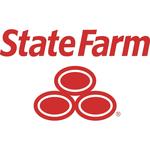 5104 Central Ave Pike
Knoxville,
TN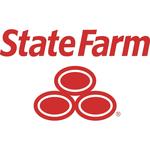 9701 Kingston Pike Suite 107
Knoxville,
TN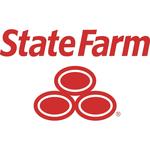 11002 Kingston Pike Suite 103
Knoxville,
TN
Get to a better State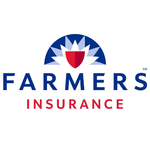 8078 Kingston Pike Ste 117
Knoxville,
TN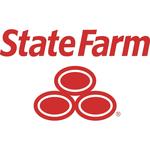 4313 Ball Camp Pike Suite 101
Knoxville,
TN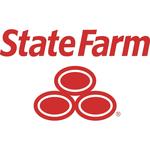 5336 Millertown Pike
Knoxville,
TN
Click here to get to a better state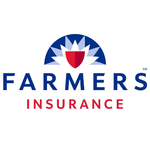 9724 Kingston Pike Ste 207
Knoxville,
TN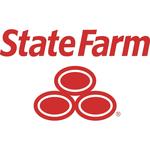 3232 Tazewell Pike Ste 101
Knoxville,
TN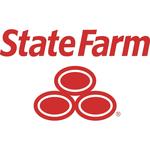 10820 Kingston Pike Suite 27
Knoxville,
TN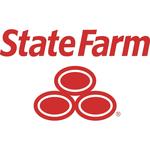 11420 Kingston Pike Kingston Pike @ Campbell Station
Knoxville,
TN
Get to a better State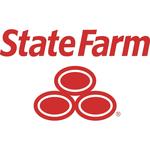 7043 Maynardville Highway Suite 16
Knoxville,
TN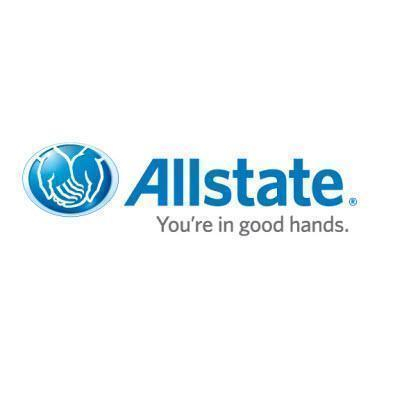 8421 Kingston Pike
Knoxville,
TN
Click here: Drivers Who Switched Saved $498 a year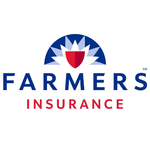 7300 Oak Ridge Hwy
Knoxville,
TN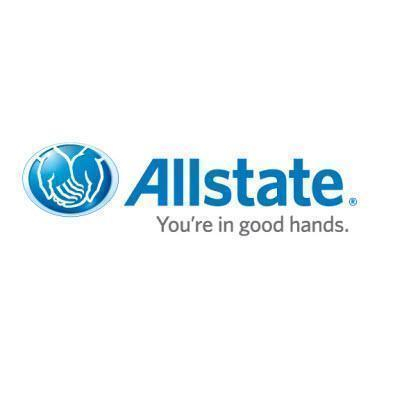 241 S Peters Rd
Knoxville,
TN
Click here: Drivers Who Switched Saved $498 a year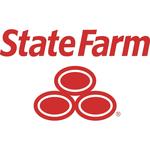 9430 S Northshore Dr Suite 101
Knoxville,
TN
Click here to get to a better state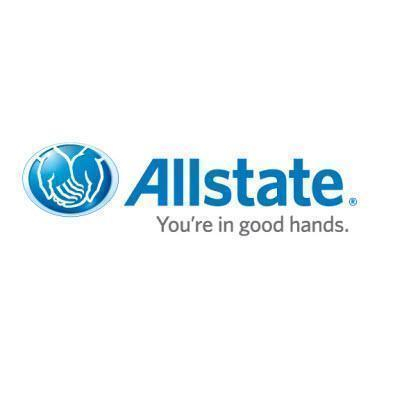 1312 Morrell Rd
Knoxville,
TN
Click Here to Save On Insurance With Allstate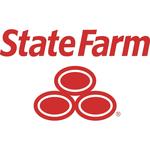 7713 Oak Ridge Highway
Knoxville,
TN
713 E. Emory Rd
Knoxville,
TN
5807 Kingston Pike Suite C
Knoxville,
TN
10257 Kingston Pike
Knoxville,
TN
Copyright © 2014 Topix LLC