Auto Insurance in Knoxville
35 auto insurance businesses in Knoxville, TN. Get directions, photos and reviews near 37990.
Sponsored Business Listings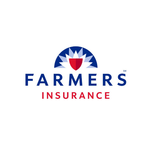 7300 Oak Ridge Hwy
Knoxville,
TN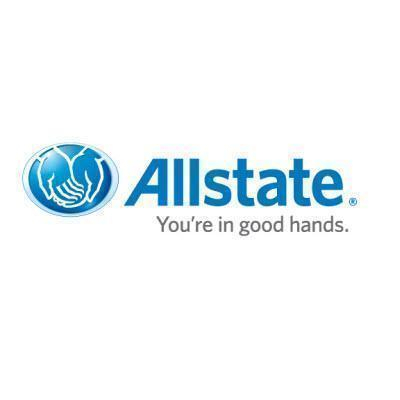 8421 Kingston Pike
Knoxville,
TN
Great Low Rates on Auto, Home, and Life Insurance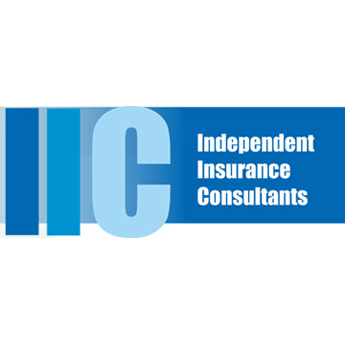 9724 Kingston Pike Suite 1200
Knoxville,
TN
Give us a call today to see how we can help!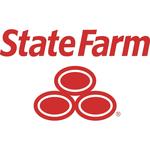 7090 Kingston Pike
Knoxville,
TN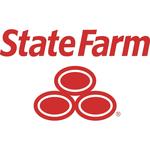 9648 Kingston Pike Ste 3
Knoxville,
TN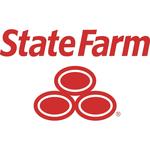 10736 Hardin Valley Rd
Knoxville,
TN
Get all the discounts you deserve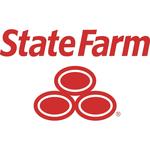 5104 Central Ave Pike
Knoxville,
TN
4601 Central Ave Pike
Knoxville,
TN
Free Insurance Quote for New Clients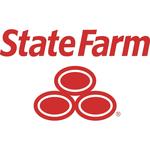 10670 Parkside Dr Ste 2
Knoxville,
TN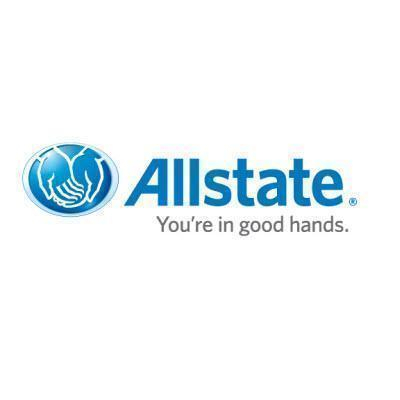 9621 Countryside Center Ln
Knoxville,
TN
Auto Insurance Within You Budget--Free Quote Here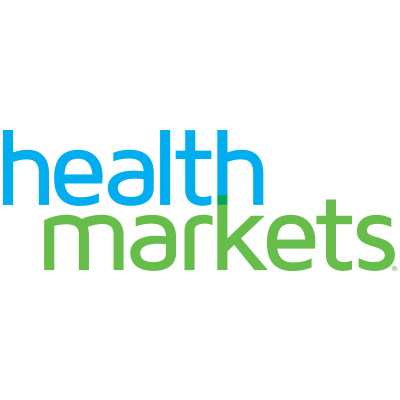 624 Spring Branch
Knoxville,
TN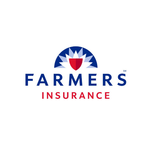 8078 Kingston Pike Ste 117
Knoxville,
TN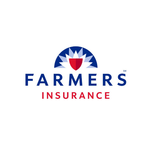 4620 Old Broadway St Ste 101
Knoxville,
TN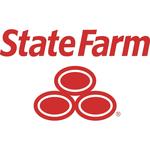 7425 Chapman Hwy Ste 102
Knoxville,
TN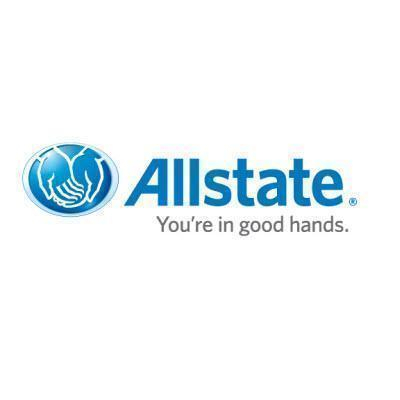 4883 N Broadway St, Ste 111
Knoxville,
TN
Great Low Rates on Auto, Home, and Life Insurance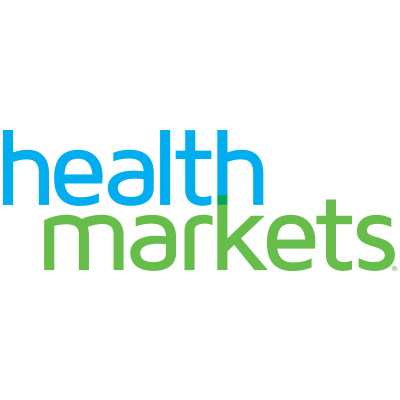 5136 Gray Road
Knoxville,
TN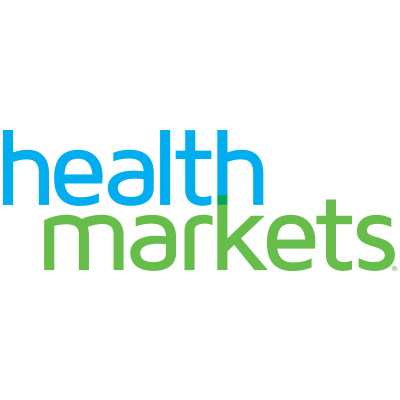 4324 French Rd
Knoxville,
TN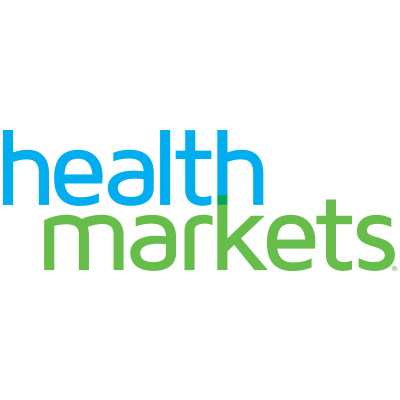 410 N Cedar Bluff Suite 100
Knoxville,
TN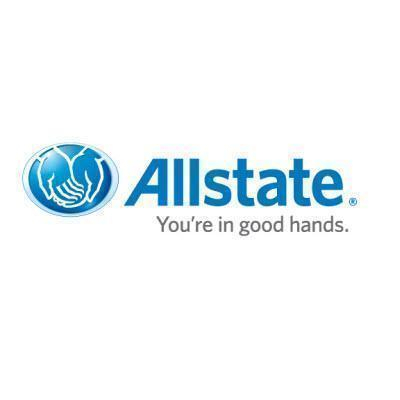 1312 Morrell Rd
Knoxville,
TN
Click Here to Save On Insurance With Allstate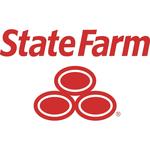 11002 Kingston Pike Ste 103
Knoxville,
TN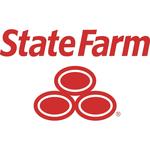 5336 Millertown Pike
Knoxville,
TN
Click here to get to a better state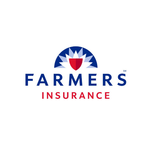 218 S Peters Rd Ste 100
Knoxville,
TN
Build or Buy a Farmers Agency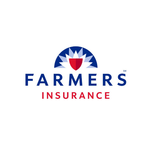 7820 Chapman Hwy
Knoxville,
TN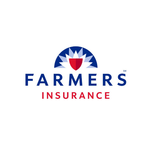 218 S Peters Rd Ste 100
Knoxville,
TN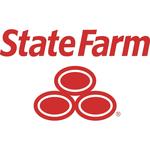 9430 S Northshore Dr Ste 101
Knoxville,
TN
Click here to get to a better state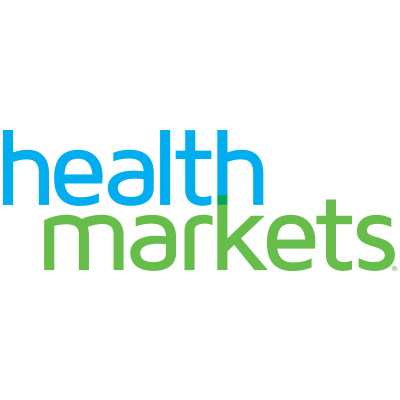 925 Dartford Rd
Knoxville,
TN
Copyright © 2016 Topix LLC