Accountants in Knoxville
23 accountants businesses in Knoxville, TN. Get directions, photos and reviews near 37990.
Sponsored Business Listings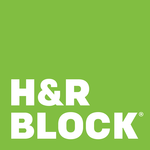 5549 Clinton Hwy Merchants Town Square
Knoxville,
TN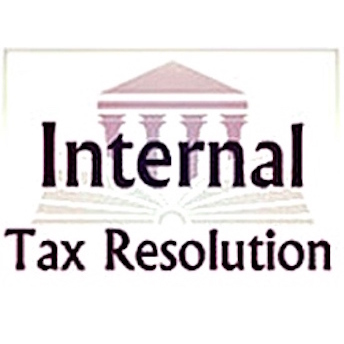 200 Prosperity Place
Knoxville,
TN
Offering Help for Tax Trouble Knoxville!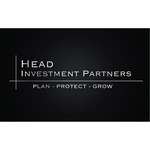 2280 Valley Vista Road Suite A
Knoxville,
TN
To Learn More, Check out our Website!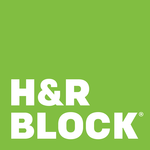 9119-B Executive Park Dr Cedar Bluff Shopping Center
Knoxville,
TN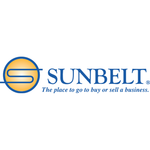 12706 Providence Glen Lane
Knoxville,
TN
Sell a Business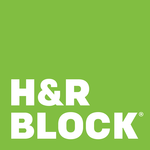 2609-C Adair Dr Ste 103, Broadway Square
Knoxville,
TN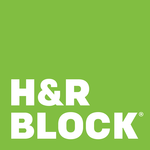 7042 Maynardville Pike Halls Crossroads
Knoxville,
TN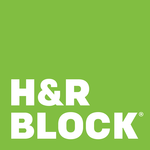 4409-B Chapman Hwy Chapman Square Shopping Center
Knoxville,
TN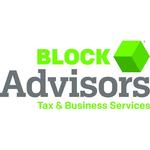 308 N Peters Rd Ste 140, Advantage Place
Knoxville,
TN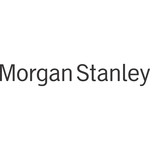 1111 Northshore Dr Suite N 160
Knoxville,
TN
Click to learn more about Morgan Stanley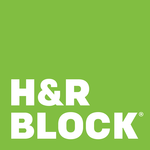 4226 Asheville Hwy Holston Shopping Center
Knoxville,
TN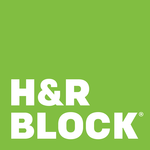 5308 Washington Pike Washington Market
Knoxville,
TN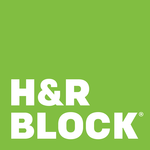 7240 Kingston Pike Ste 142, The Gallery
Knoxville,
TN
Copyright © 2017 Topix LLC