Personal Injury Attorneys in Kissimmee
10 personal injury attorneys and personal injury lawyers in Kissimmee, FL. Get directions, photos and reviews.
Sponsored Business Listings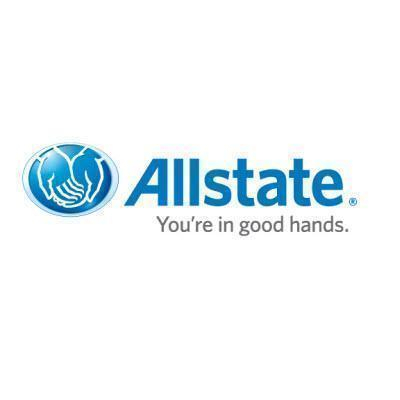 600 N Thacker Ave Ste D45
Kissimmee,
FL
Auto Insurance Within Your Budget--Free Quote Here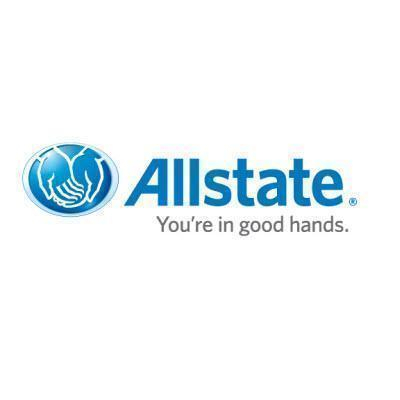 200 N John Young Pkwy Ste 201
Kissimmee,
FL
Click here: Drivers Who Switched Saved $498 a year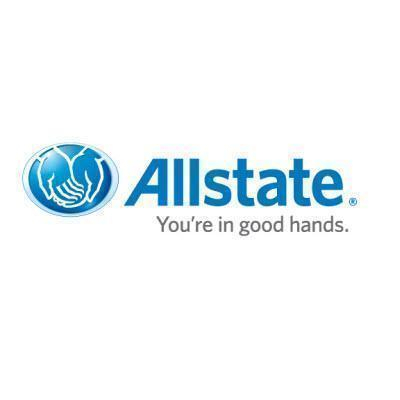 1664 Pleasant Hill Rd
Kissimmee,
FL
Great Low Rates on Auto, Home, and Life Insurance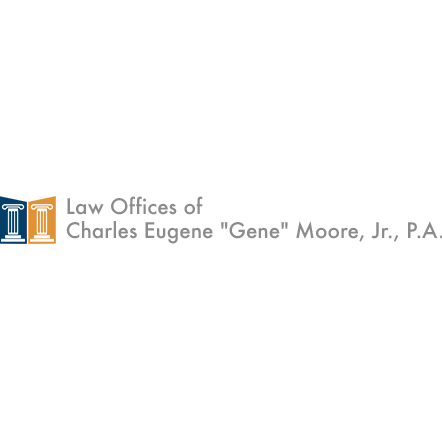 20 S. Rose Avenue 3B
Kissimmee,
FL
Local attorney serving our Kissimmee community.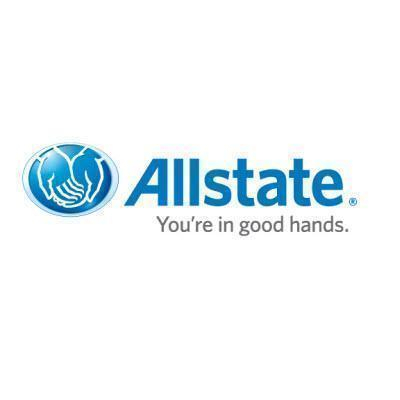 3044 Dyer Blvd Ste A101
Kissimmee,
FL
Great Low Rates on Auto, Home, and Life Insurance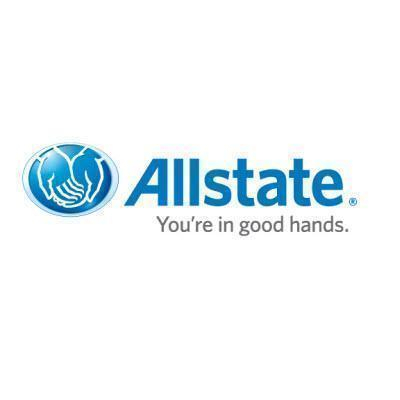 1426 E Osceola Pkwy
Kissimmee,
FL
Click Here to Save On Insurance With Allstate
Copyright © 2018 Topix LLC