Better Bodies By Chemistry
Serving Kihei

Call Today
1993 S. Kihei Rd. Suite 18
Kihei, HI 96753
Main (808) 875-9197
website
Business Hours
Monday: 9:00am - 4:00pm
Tuesday: 9:00am - 4:00pm
Wednesday: Closed
Thursday: 9:00am - 4:00pm
Friday: 9:00am - 4:00pm
Saturday: Closed
Sunday: Closed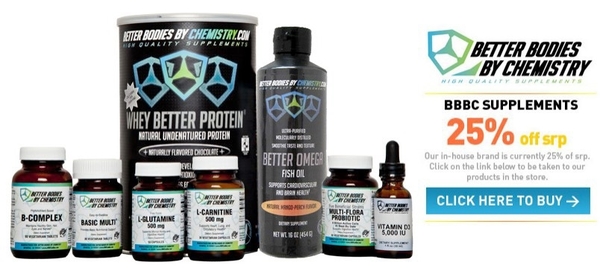 High Quality Nutritional Supplements - Better Bodies By Chemistry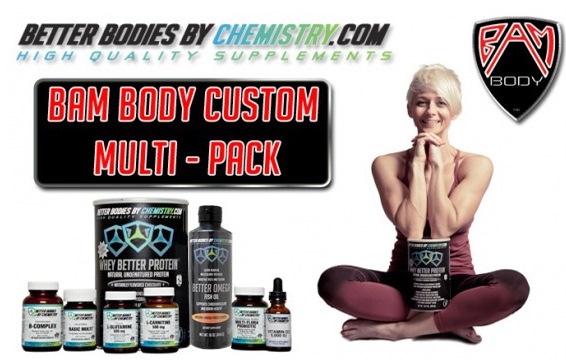 High Quality Nutritional Supplements - Better Bodies By Chemistry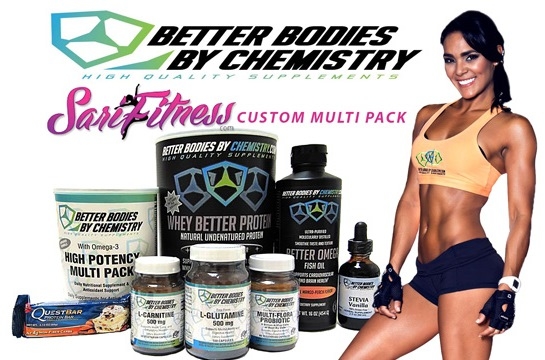 High Quality Nutritional Supplements - Better Bodies By Chemistry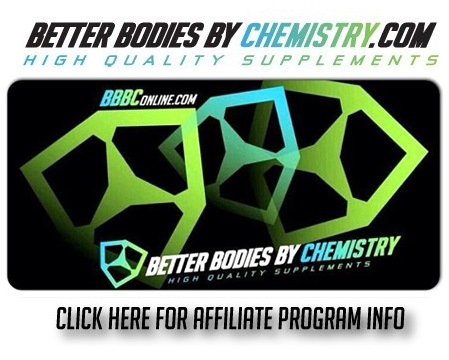 High Quality Nutritional Supplements - Better Bodies By Chemistry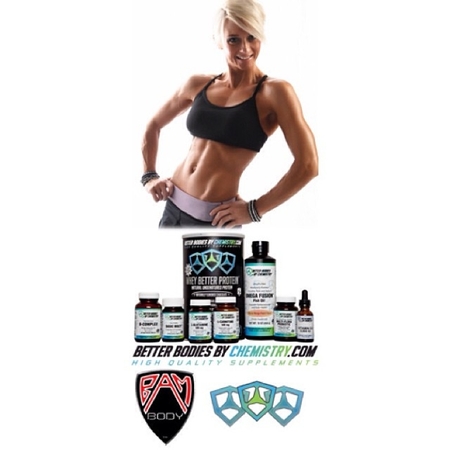 High Quality Nutritional Supplements - Better Bodies By Chemistry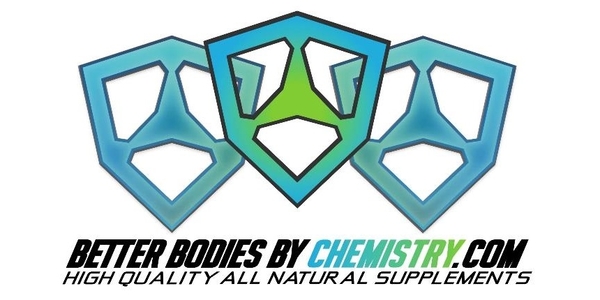 High Quality Nutritional Supplements - Better Bodies By Chemistry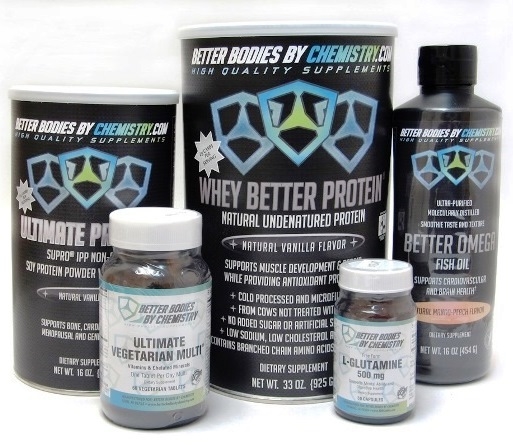 High Quality Nutritional Supplements - Better Bodies By Chemistry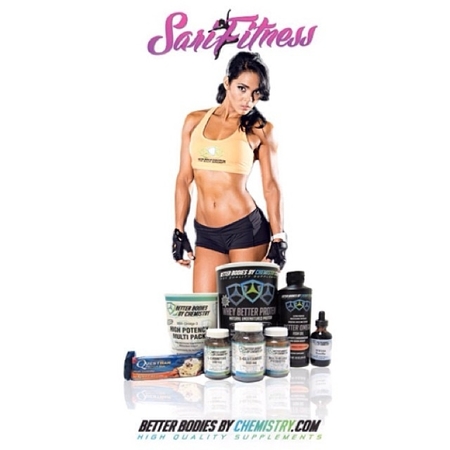 High Quality Nutritional Supplements - Better Bodies By Chemistry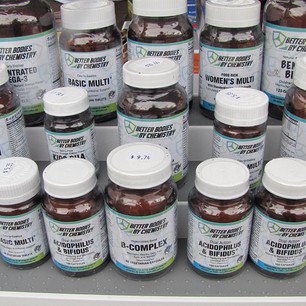 High Quality Nutritional Supplements - Better Bodies By Chemistry
More about Better Bodies By Chemistry
Better Bodies by Chemistry is your #1 choice for natural herbal supplements, nutritional enhancements, and uniquely delicious fish oil supplements. Pacific Rim Distributors is the exclusive provider of Better Bodies By Chemistry High Quality Natural Vitamins & Supplement and prides itself on providing the best selection, as well as offering top-of-the-line healing, wellness, and weight loss solutions made possible by the advancements in modern science.
Custom multi-packs are available for clients looking to get fit and stay healthy by a variety of techniques. Better Bodies by Chemistry wont sculpt abs, but it can play a part in ones total wellness and promote amore fit, active, and healthy lifestyle.
Better Bodies by Chemistry has a nutritional product for you!
Better Bodies By Chemistry provides the tools you need to lead a healthier lifestyle. If youre looking to enhance your health and boost your happiness, choose Better Bodies By Chemistry herbal, natural, and nutritional supplements from Pacific Rim Distributors. To learn more about how you can best incorporate vitamins and minerals into your diet, and buy from the convenience of home visit our website today at www.betterbodiesbychemistry.com or visit us at 1993 S. Kihei Rd., Suite 18, Kihei, Maui, HI 96753
Related categories for Better Bodies By Chemistry
Copyright © 2015 Topix LLC