BurgerFi
Serving Key West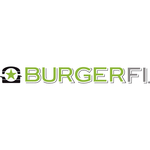 Find the BURGERFI location nearest you.
Business Hours
Monday: 11:00am - 12:00am
Tuesday: 11:00am - 12:00am
Wednesday: 11:00am - 12:00am
Thursday: 11:00am - 12:00am
Friday: 11:00am - 2:00am
Saturday: 11:00am - 2:00am
Sunday: 11:00am - 12:00am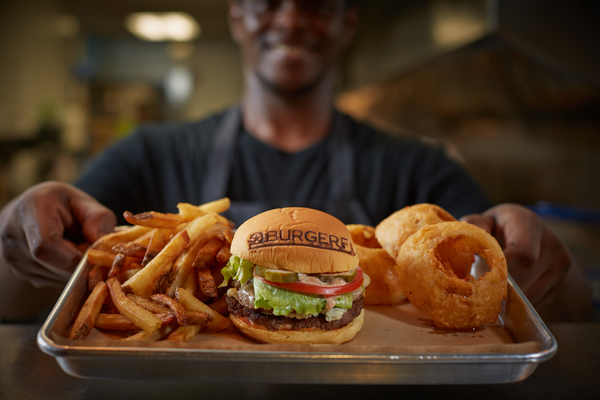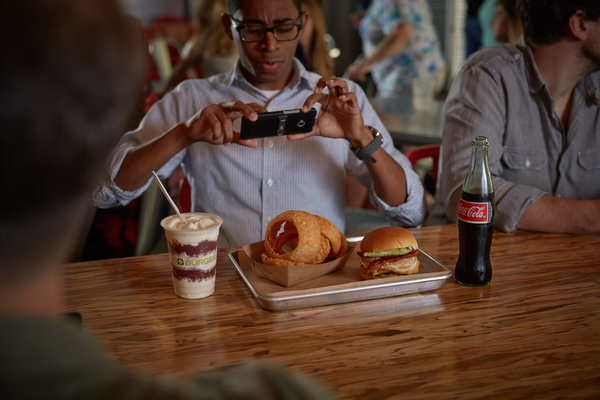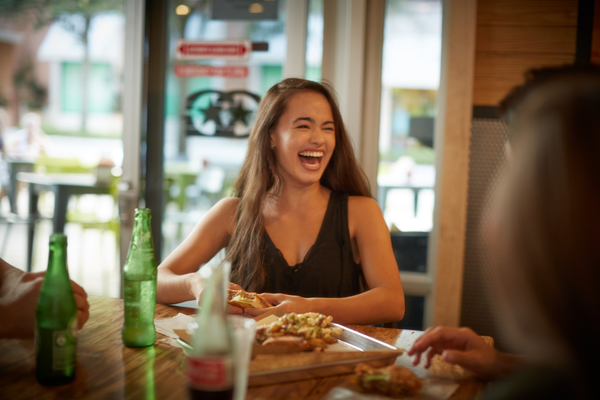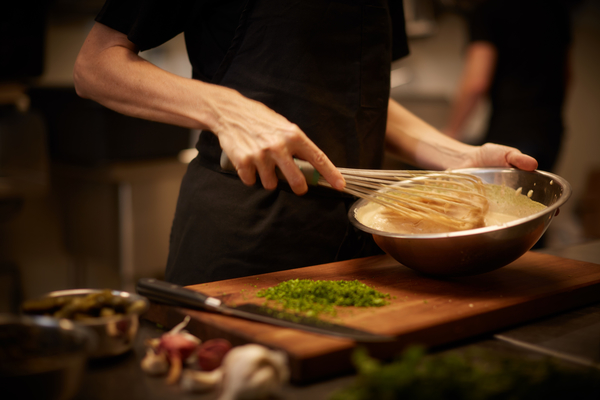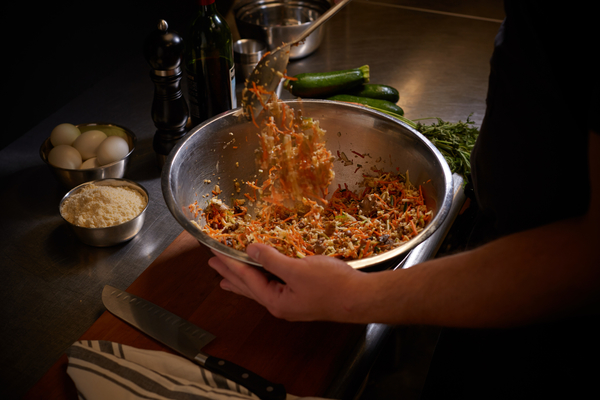 More about BurgerFi
Your local BURGERFI isnt some industrialized fast food giant. They were started in a gourmet kitchen, by gourmet Chefs. Not knowing fast food, the back of the house is built to be less burger joint, more five-star restaurant. When they needed a sauce, the Chefs didnt call a food supplier. They started chopping. Mixing. Cooking. Making better choices.
BURGERFI is better to people: serving only the finest natural, certified angus burgers, dogs, hand-cut fries, frozen custard, craft beer, wine and more. Theyre better to the environment: each location is built to environmentally sustainable best practices and includes earth-friendly elements. And, theyre better to animals: sourcing from one of the best ranches in the country. Where cattle roam free. Breathe mountain air. Eat grass and are treated humanely. BURGERFI never waivers from this high standard. This doesn't come easy. Certainly not cheap. Truth is there are simpler ways to put a burger on a bun. But, they're not better.
Related categories for BurgerFi
Copyright © 2014 Topix LLC