Home Insurance in Keller
19 home insurance businesses in Keller, TX. Get directions, photos and reviews near 76262.
Sponsored Business Listings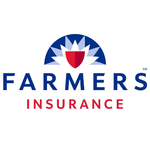 200 N Rufe Snow Dr Ste 105
Keller,
TX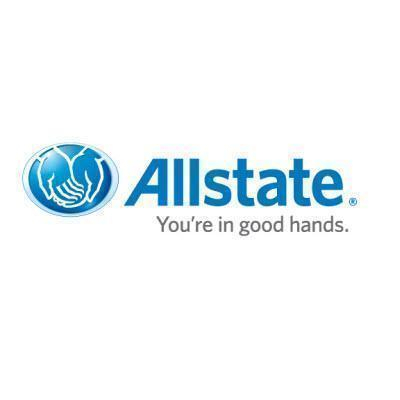 416 Keller Pkwy, Ste A
Keller,
TX
Auto Insurance Within You Budget--Free Quote Here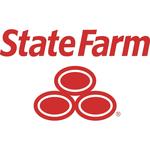 4022 Keller Hicks Rd
Keller,
TX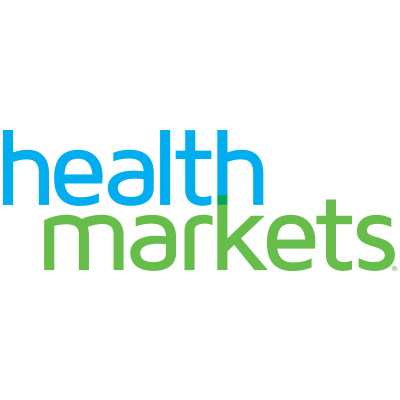 1556 Sarah Brooks Dr
Keller,
TX
Click for help with the cost of summer accidents!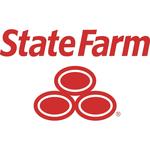 1740 Rufe Snow Dr Ste A
Keller,
TX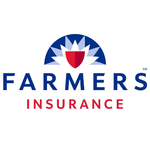 204 S Main St Ste 230
Keller,
TX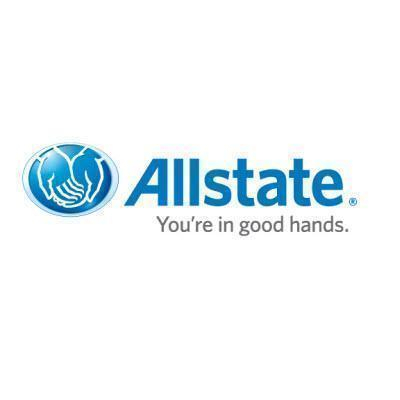 1770 Rufe Snow Dr
Keller,
TX
Auto Insurance Within You Budget--Free Quote Here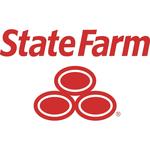 4022 Keller Hicks Rd
Keller,
TX
Discounts as big as a house - condo - apartment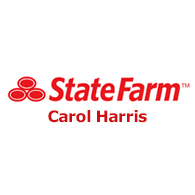 350 Rufe Snow Drive
Keller,
TX
Call Me for Discounts Up To 40% Off Auto Insurance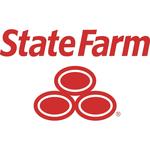 4240 Heritage Trace Pkwy Ste 508
Keller,
TX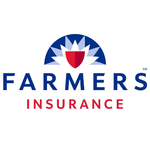 807 Bluebonnet Dr Ste B
Keller,
TX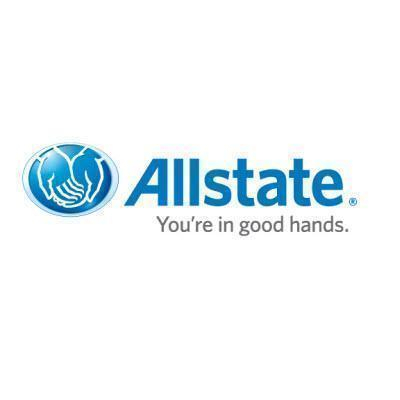 1665 Keller Pkwy, Ste 200
Keller,
TX
Great Low Rates on Auto, Home, and Life Insurance
1540 Keller Pkwy Suite 110
Keller,
TX
1770 Rufe Snow Dr Ste A
Keller,
TX
Copyright © 2015 Topix LLC