I&L Rentals
Serving Kahului

What Construction Equipment Do I Need? The...
390 Papa Place Unit A
Kahului, HI 96732
Main (808) 873-2100
website
Business Hours
Monday: 9:00am - 5:00am
Tuesday: 9:00am - 5:00am
Wednesday: 9:00am - 5:00am
Thursday: 9:00am - 5:00am
Friday: 9:00am - 5:00am
Saturday: 9:00am - 5:00am
Sunday: 9:00am - 5:00am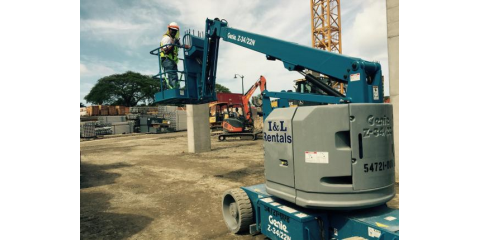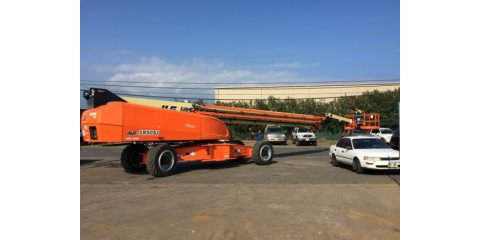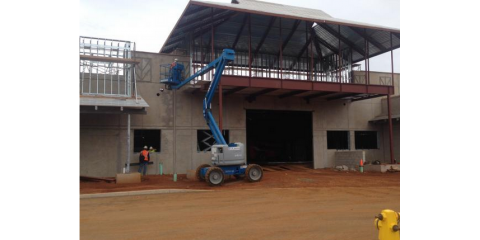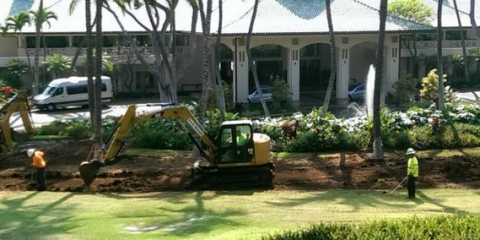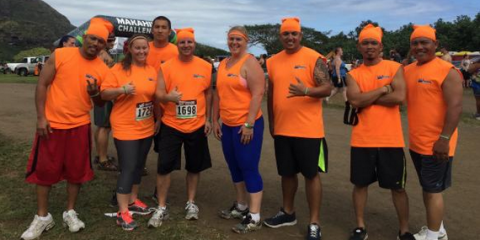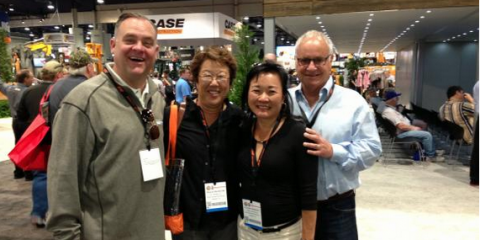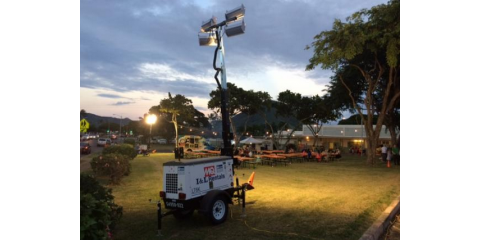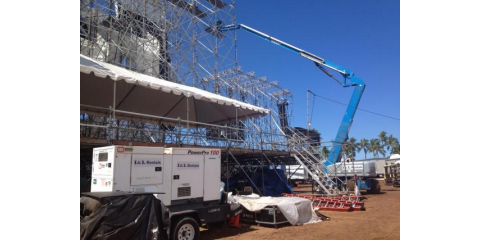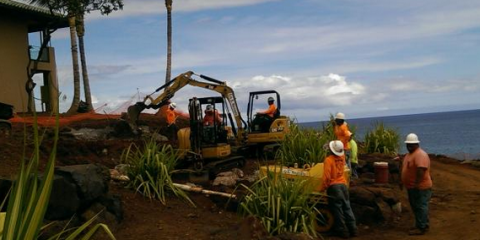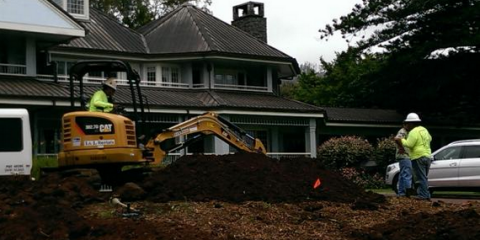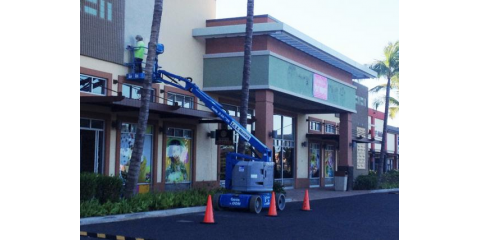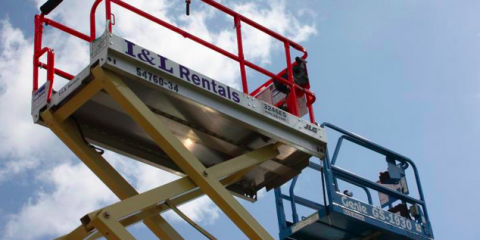 I&L Rentals
More about I&L Rentals
Are you planning a building project that requires the best in quality construction equipment? If so, I&L Rentals is your answer. The company is Hawaii's main source for construction equipment rental, serving the construction industries of Oahu, Maui, Kauai, and Lanai. Locally owned and operated, I&L features a huge range of brand-name equipment, superior customer service, and affordable pricingall designed to help you get the job done on time and within your budget. * I&L Rentals is the trusted name in Hawaii construction rental. In 2005, I&L began as a modest rental operation with less than 10 employees. Over the ensuing decade, the company expanded to multiple locations and now employs a staff of more than 50. The company pride itself on exceptional customer care; when you call, there's no need to leave a message: a live person will answer each and every time! * I&L's rental inventory includes new models of the names you trust. When undertaking a new project, the last thing you need to worry about is whether the equipment you've rented is dependable. Every piece of I&L's fleet is meticulously maintained, and the fleet contains some of the biggest brands in the industry; these include CAT, JLG, Genie, Kaeser, Ford, and many more. Equipment available for rental consists of both highly sought-after and harder-to-find items, like aerial equipment rental, air compressors, forklifts, generators, and earth moving tools. * There are four I&L locations to better serve you. I&L's headquarters and largest fleet are located in Kapolei at Campbell Industrial Park, near Hawaii's second-busiest harbor. There are also fleets in Kahului, Maui, Lihue, Kauai, and Miki Basin, Lanai, and the business's corporate offices are located in Kapolei. Call I&L Rentals at (808) 693-8771 to book the construction equipment you need for your next job. The latest equipment, 24/7 service, and renowned customer appreciationI&...
Related categories for I&L Rentals
Copyright © 2016 Topix LLC