Home Insurance in Jackson
27 home insurance businesses in Jackson, TN. Get directions, photos and reviews.
Sponsored Business Listings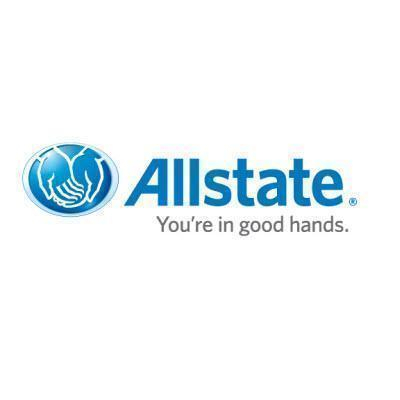 231 Oil Well Rd Apt A
Jackson,
TN
Click here: Drivers Who Switched Saved $498 a year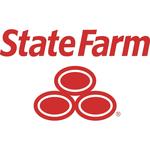 1010 Greystone Square
Jackson,
TN
Get all the discounts you deserve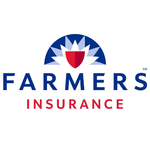 133 W University Pkwy Ste 108
Jackson,
TN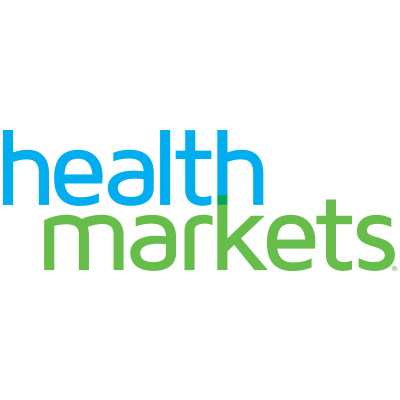 566 Wallace Rd
Jackson,
TN
Call now! Last day to enroll in Medicare is Dec 7.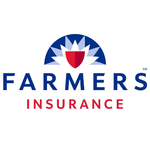 1085 Hwy 45 Bypass Ste 6
Jackson,
TN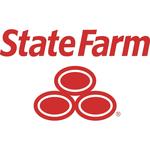 180 Old Hickory Blvd Ste J
Jackson,
TN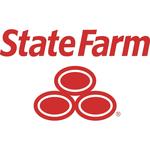 1856 S Highland Ave
Jackson,
TN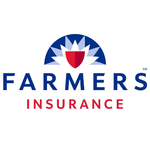 168 W University Pkwy Ste C
Jackson,
TN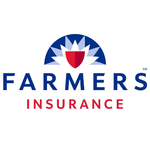 125 Stonebridge Blvd Ste A
Jackson,
TN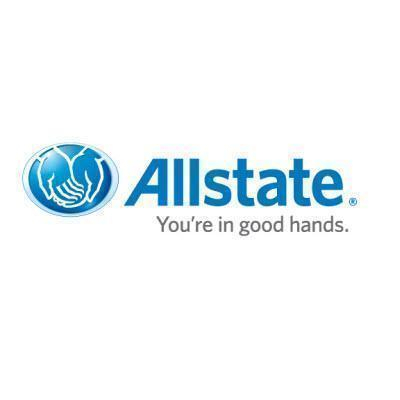 250 Carriage House Dr
Jackson,
TN
Click here: Drivers Who Switched Saved $498 a year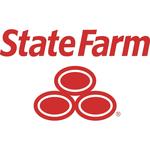 15 Jackson Walk Plaza
Jackson,
TN
When experience & great customer service meet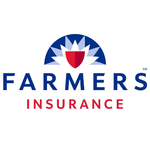 239 N Parkway Ste A
Jackson,
TN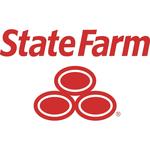 2152 N Highland Ave
Jackson,
TN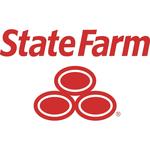 130 Stonebridge Blvd Unit F
Jackson,
TN
Get to a better State
Copyright © 2015 Topix LLC