The Lynch Law Firm, PLLC
Serving Jackson
Call Today!
4500 I-55 North, Suite 241
Jackson, MS 39211
Main (601) 812-5104
Fax (601) 207-9017
website
Business Hours
Monday: 8:00am - 5:00pm
Tuesday: 8:00am - 5:00pm
Wednesday: 8:00am - 5:00pm
Thursday: 8:00am - 5:00pm
Friday: 8:00am - 5:00pm
Saturday: Closed
Sunday: Closed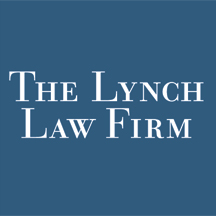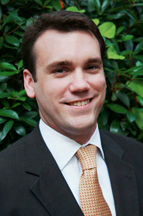 More about The Lynch Law Firm, PLLC
The Lynch Law Firm specializes in business planning, estate planning, mergers and acquisitions, federal and state tax controversy and litigation, and probate and estate administration.
Summaries of our practice areas are below:
Business Planning If you are forming a new business, expanding your existing business to add new employees or partners, or beginning to consider retiring, our firm can help you make sure your interests are protected and the costs to you are minimized.
Estate Planning From simple wills to complex wealth preservation planning to family business succession planning, our firm can assist you and your family begin to think about the future.
Mergers and Acquisitions Buying and selling a business is difficult and the complexities of the tax code can make this process even more difficult. Our firm understands there can be hidden taxes lurking in the acquisition or sale of a business and can help you navigate these tax traps while keeping in mind the big picture of the transaction.
Probate We understand the loss of a loved one is devastating emotionally, and the last thing a family wants to do is deal with the business of transferring assets to the heirs of a loved one. Our firm can help you navigate through the process and alleviate the burdens of dealing with these difficulties on your own.
Tax Controversy Whether you or your business has already been assessed taxes by the Internal Revenue Service or Mississippi Department of Revenue or you are simply concerned about a tax position you have taken in the past, our firm can advise you how to handle these sensitive issues and can advocate on your behalf should the need arise.
Related categories for The Lynch Law Firm, PLLC
Copyright © 2015 Topix LLC