Jewelry and Watch Shops in Ithaca
6 jewelry and watch shops businesses in Ithaca, NY. Get directions, photos and reviews near 14882.
Sponsored Business Listings
744 S Meadow St Ste 300, South Meadow Square
Ithaca,
NY
Designer brands at T.J. prices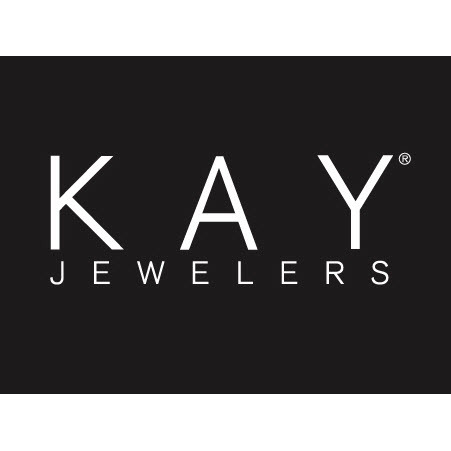 40 Catherwood Rd. Ste. F06, Pyramid Mall
Ithaca,
NY
Find the Perfect Valentine's Day Gift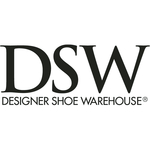 40 Catherwood Road Space H02
Ithaca,
NY
Click Here for Free Shipping on the Latest Styles!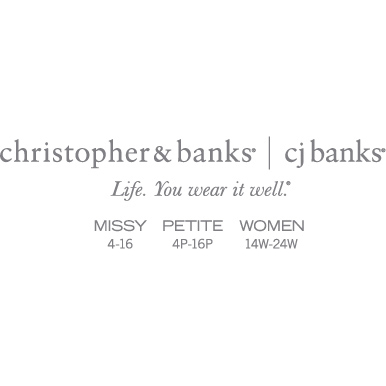 40 Catherwood Road Suite B07, Pyramid Mall Ithaca
Ithaca,
NY
Coupons, Promo Codes, Everyday Values. Click Here!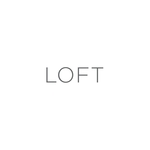 40 Catherwood Rd The Shops At Ithaca Mall
Ithaca,
NY
Live In What You Love- Shop New Spring Arrivals
Copyright © 2017 Topix LLC