Weight Loss in Indianapolis
12 weight loss businesses in Indianapolis, IN. Get directions, photos and reviews.
Sponsored Business Listings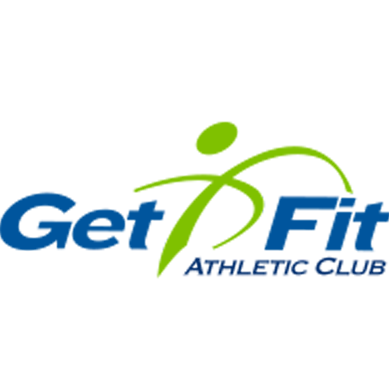 7140 E. Washington Street
Indianapolis,
IN
Sign up for our FREE 3-Day Trial Pass
8345 Clearvista Place Located conveniently off of I-69 and 82nd street. Between Waypoint Global and Advantage Home Health Care. Behind the Super 8 Motel.
Indianapolis,
IN
6220 North Butler Avenue
Indianapolis,
IN
2160 W. 86th St.
Indianapolis,
IN
Copyright © 2017 Topix LLC