Lawyers in Huntsville
32 lawyers businesses in Huntsville, AL. Get directions, photos and reviews.
Sponsored Business Listings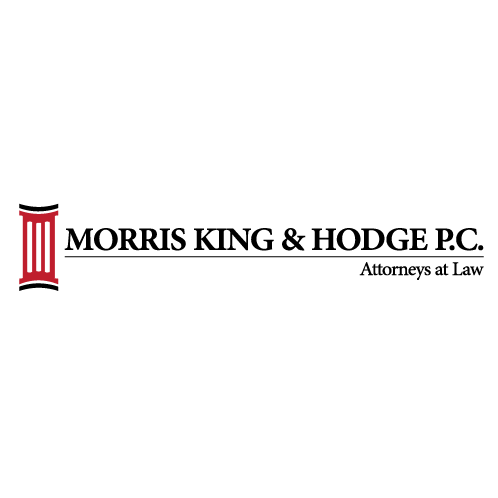 200 Pratt Avenue NE
Huntsville,
AL
Call to get your free personal injury case review
4725 Whitesburg Drive South, Suite 202
Huntsville,
AL
SMALL FIRM FOCUSED ATTENTION

1403 Weatherly Plaza Southeast
Huntsville,
AL
Stay Out Of Jail, Call Today To Find Out How!
2101 Clinton Ave W Dintinguished by history, prepared for the future.
Huntsville,
AL

905 Bob Wallace Avenue SW
Huntsville,
AL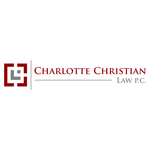 7027 Old Madison Pike #105 Suite D4
Huntsville,
AL
Call us today for a consultation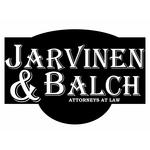 201 Eastside Square, Suite 5
Huntsville,
AL
Criminal Defense Attorney in Alabama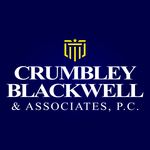 2304 Memorial Parkway SW
Huntsville,
AL
Criminal Defense Lawyers in Huntsville Alabama
7027 Old Madison Pike, Suite 108
Huntsville,
AL
Copyright © 2018 Topix LLC