Accountants in Huntsville
19 accountants businesses in Huntsville, AL. Get directions, photos and reviews.
Sponsored Business Listings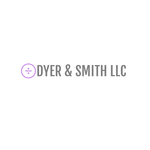 112 Southside Square Suite F
Huntsville,
AL
Budget For Success!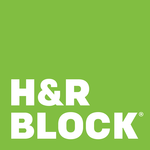 2212 Governors Dr SW Kennamer Shopping Center
Huntsville,
AL
303 Williams Ave SW Ste 911 Park Plz
Huntsville,
AL
Contact us for your tax and accounting needs!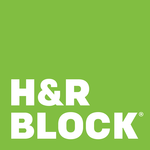 4710 University Dr NW Huntsville West Shopping Ctr
Huntsville,
AL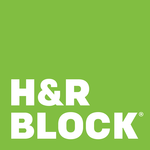 2246 Winchester Rd NE Ste 100, Winchester Plaza
Huntsville,
AL
303 Williams Ave SW Park Plz
Huntsville,
AL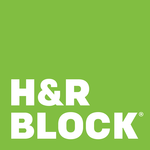 1407 N Memorial Pkwy Ste 17, Oak Park Shopping Center
Huntsville,
AL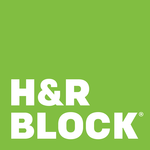 2250 Sparkman Dr Shops At Huntsville Commons
Huntsville,
AL
Copyright © 2017 Topix LLC