Car Repair in Huntersville
10 mechanics, car shops, auto shops, car repair businesses, and auto repair businesses in Huntersville, NC. Get directions, photos and reviews.
Sponsored Business Listings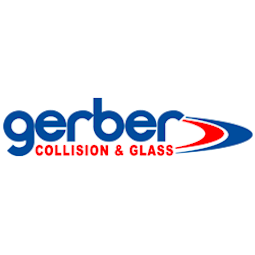 13516 Old Statesville Rd
Huntersville,
NC
Click Here to Get a FREE Online Repair Estimate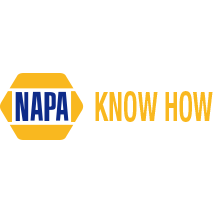 101 Center Ln
Huntersville,
NC
Click to see what's on sale at NAPA this month!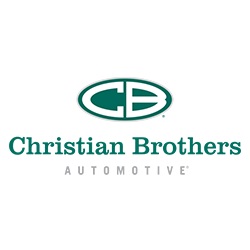 16618 Old Statesville Rd
Huntersville,
NC
Huntersville Auto Repair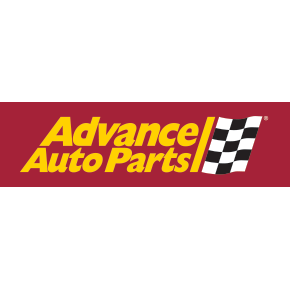 705 North Old Statesville Road
Huntersville,
NC
Buy Online and Pick Up In-Store in 30 minutes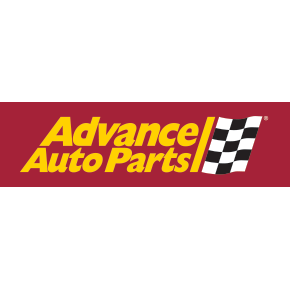 9924 Knockando Ln
Huntersville,
NC
Buy Online and Pick Up In-Store in 30 minutes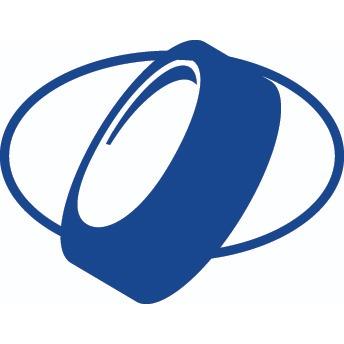 14408 Statesville Rd
Huntersville,
NC
Best Savings For Oil Changes, Tires and More
13651 Statesville Rd
Huntersville,
NC
Volkswagen dealer in Huntersville, North Carolina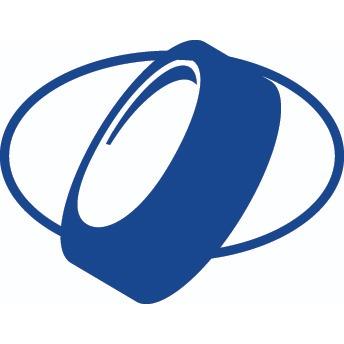 16628 W Catawba Ave
Huntersville,
NC
Best Savings For Oil Changes, Tires and More
10011 Roosevelt Dr
Huntersville,
NC
Copyright © 2018 Topix LLC