Health Insurance in Hollywood
24 health insurance businesses in Hollywood, FL. Get directions, photos and reviews near 33332.
Sponsored Business Listings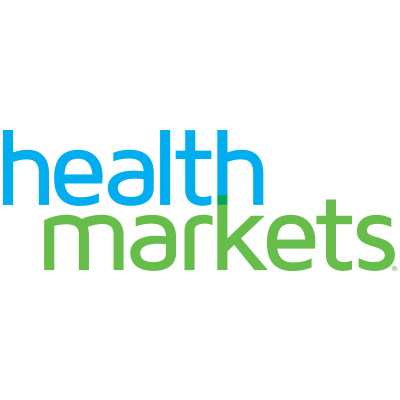 1470 N Trafalgar Cir
Hollywood,
FL
Click to Get Free Insurance Quotes Now!
6750 Taft Street
Hollywood,
FL
Call Today for a FREE Policy Review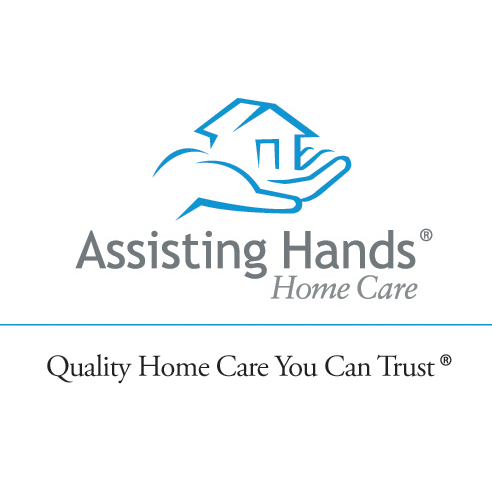 9720 Stirling Road Suite 106
Hollywood,
FL
Quality Home Care You Can Trust!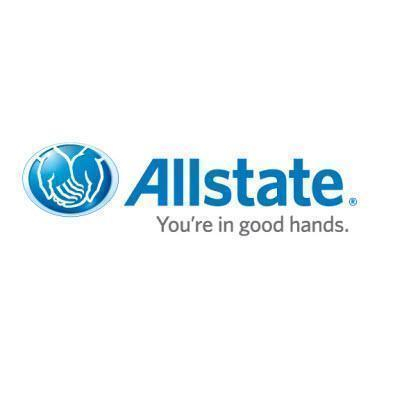 9700 Stirling Rd, Ste 102
Hollywood,
FL
Great Low Rates on Auto, Home, and Life Insurance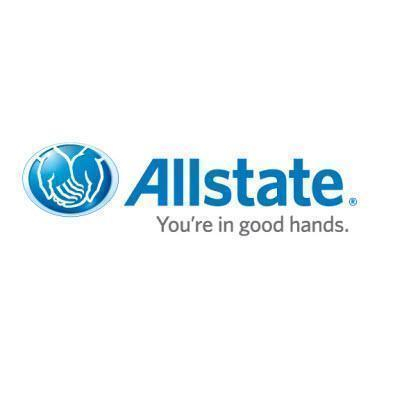 1943 Tyler St
Hollywood,
FL
Click here: Drivers Who Switched Saved $498 a year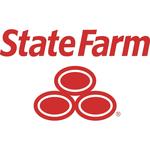 6760 Taft St
Hollywood,
FL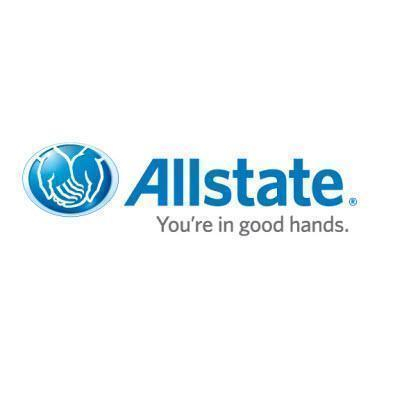 450 N Park Rd, Ste 707
Hollywood,
FL
Great Low Rates on Auto, Home, and Life Insurance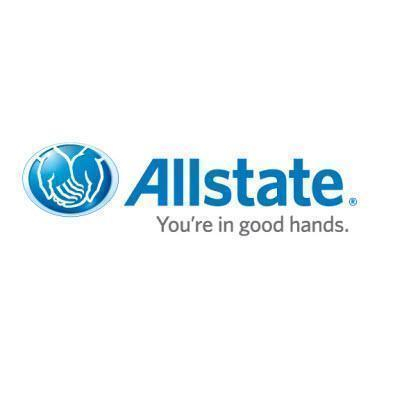 2410 N 28th Ave
Hollywood,
FL
Auto Insurance Within You Budget--Free Quote Here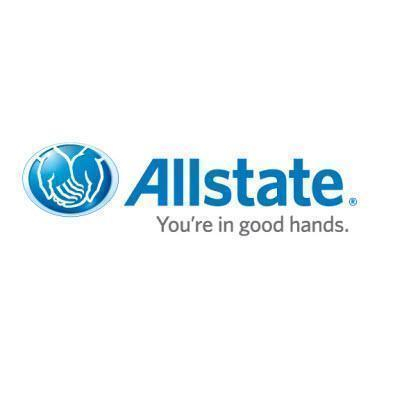 5890 Stirling Rd, Ste 2
Hollywood,
FL
Click here: Drivers Who Switched Saved $498 a year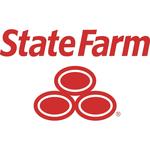 4929 Sheridan St
Hollywood,
FL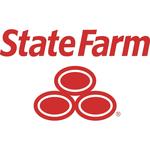 603 N Federal Highway Ste 3
Hollywood,
FL
Get to a better State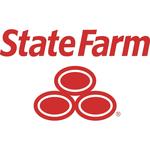 4620 Hollywood Blvd
Hollywood,
FL
Copyright © 2015 Topix LLC