Car Repair in Hayward
27 mechanics, car shops, auto shops, car repair businesses, and auto repair businesses in Hayward, CA. Get directions, photos and reviews near 94546.
Sponsored Business Listings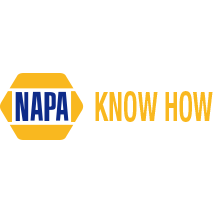 21295 Mission Blvd
Hayward,
CA
Click to see what's on sale at NAPA this month!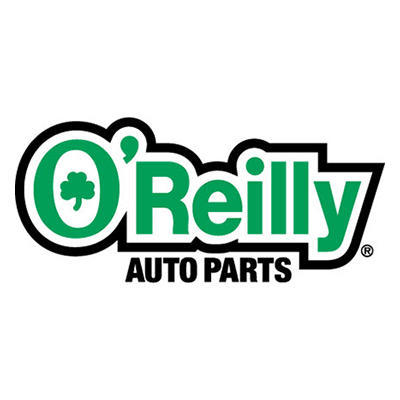 1194 West Tennyson Road
Hayward,
CA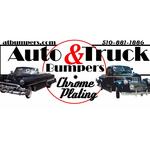 29699 Pacific St
Hayward,
CA
Check out our Inventory Here!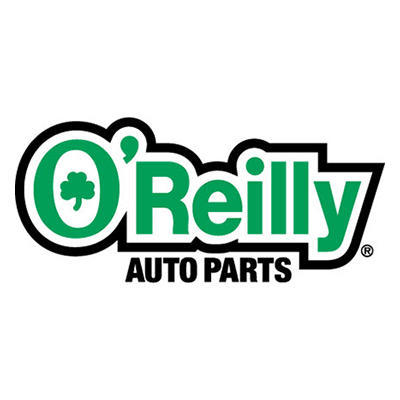 800 Jackson Street
Hayward,
CA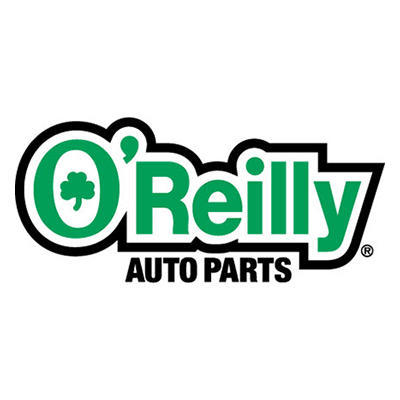 24247 Hesperian Lane
Hayward,
CA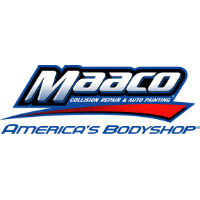 1942 National Ave.
Hayward,
CA
Bumper Paint Sale as low as $149!
1932 West Winton Avenue Suite 9
Hayward,
CA
Call Today and Visit Our New Website!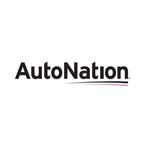 24773 Mission Boulevard Suite 1
Hayward,
CA
See our Summer Maintenance Specials!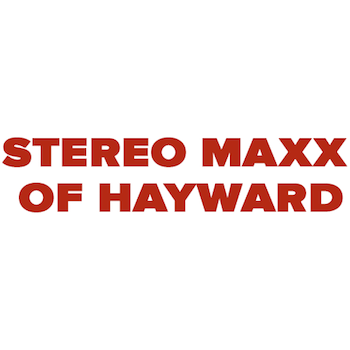 21715 Mission Blvd, CA
Hayward,
CA
Hayward Audio Systems | Stereo Maxx
23338 Ida Lane
Hayward,
CA
84 W Jackson St
Hayward,
CA
25733 dollar st
Hayward,
CA
Copyright © 2017 Topix LLC