Pain Management in Hagerstown
13 pain management businesses in Hagerstown, MD. Get directions, photos and reviews.
Sponsored Business Listings

1800 Dual Highway, Suite #303
Hagerstown,
MD
Ear, Nose, Throat, Head & Neck Surgery, Allergy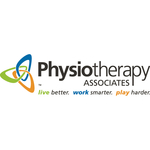 322 E. Antietam St. Suite 104
Hagerstown,
MD
Call us today to schedule an appointment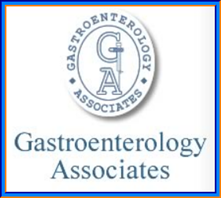 11110 Medical Campus Rd, Ste 250
Hagerstown,
MD
View Our Website for More Information!
354 Mill Street
Hagerstown,
MD
When was your last check up? Call today for appt
Copyright © 2015 Topix LLC