Life Insurance in Hagerstown
21 life insurance businesses in Hagerstown, MD. Get directions, photos and reviews.
Sponsored Business Listings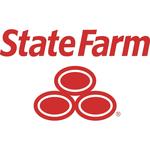 816 Virginia Ave
Hagerstown,
MD
Click here to get to a better state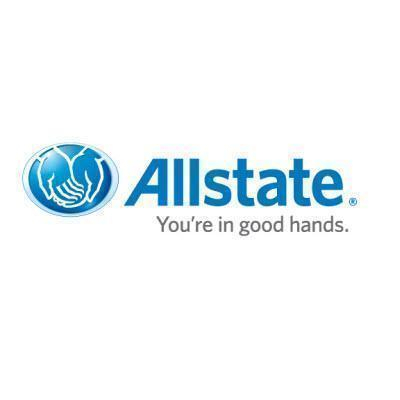 1466 S Potomac St
Hagerstown,
MD
Auto Insurance Within You Budget--Free Quote Here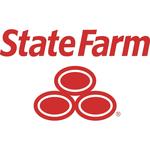 222 East Oak Ridge Dr Ste 1000
Hagerstown,
MD
Get all the discounts you deserve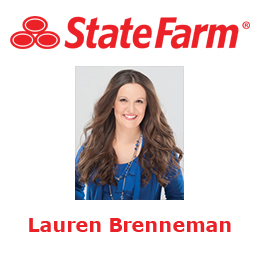 13126 Pennsylvania Ave Suite 101
Hagerstown,
MD
Call Our Office For A FREE Auto Insurance Quote!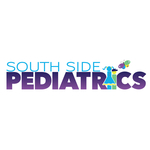 1185 Mt Aetna Rd Suite 102
Hagerstown,
MD
Making a difference...one child at a time.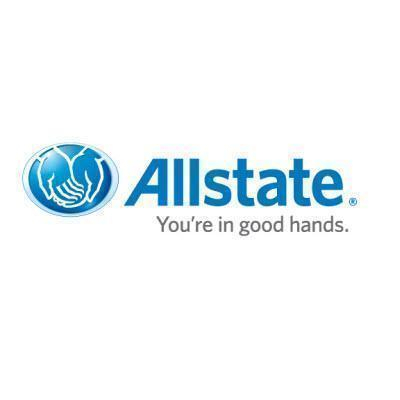 1200 Dual Hwy
Hagerstown,
MD
Click Here to Save On Insurance With Allstate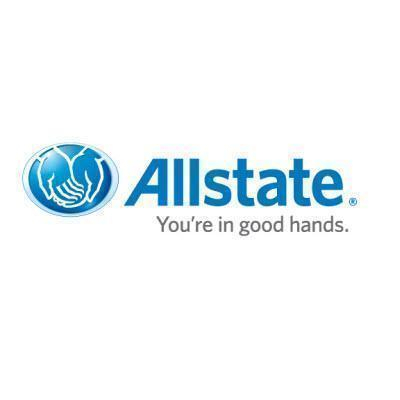 19737 Leitersburg Pike
Hagerstown,
MD
Great Low Rates on Auto, Home, and Life Insurance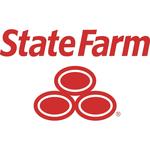 23 S Colonial Dr
Hagerstown,
MD
Get all the discounts you deserve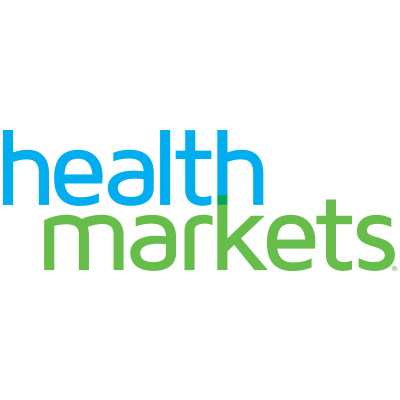 18338 Lyles Dr
Hagerstown,
MD
LIFE INSURANCE: Leave a legacy of love, not debt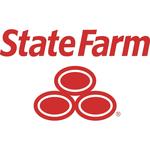 11373 Robinwood Dr
Hagerstown,
MD
When experience & great customer service meet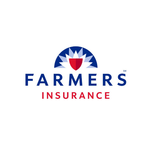 120 E Oak Ridge Dr Ste 400
Hagerstown,
MD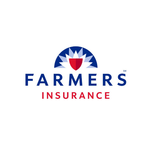 22 N Mulberry St Ste 120
Hagerstown,
MD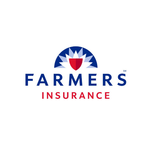 19414 Leitersburg Pike Ste D
Hagerstown,
MD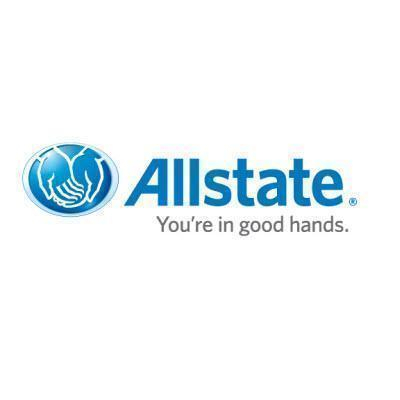 580 Northern Ave, Ste F
Hagerstown,
MD
Auto Insurance Within You Budget--Free Quote Here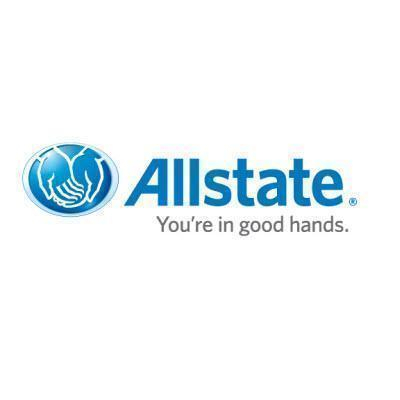 17613 Virginia Ave
Hagerstown,
MD
Great Low Rates on Auto, Home, and Life Insurance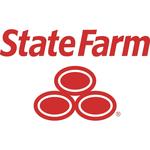 18022 Maugans Ave
Hagerstown,
MD
Discounts as big as a house - condo - apartment
1200 Dual Hwy
Hagerstown,
MD
120 E Oak Ridge Dr Ste 400
Hagerstown,
MD
Copyright © 2016 Topix LLC