Carpets and Rugs in Greenville
22 carpets and rugs businesses in Greenville, SC. Get directions, photos and reviews near 29698.
Sponsored Business Listings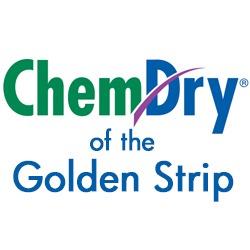 1200 Woodruff Rd. A-3
Greenville,
SC
Carpet cleaning for all Greenville County SC
439 Congaree Rd.
Greenville,
SC
Why Settle for Less - Expect the Best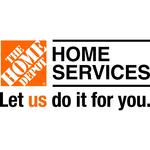 79 Woodruff Ind'L Lane
Greenville,
SC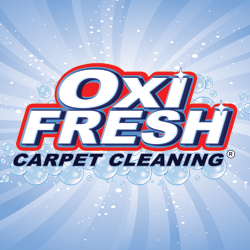 1175 Woods Crossing Rd #6
Greenville,
SC
Click Here For Local Carpet Cleaning Deals!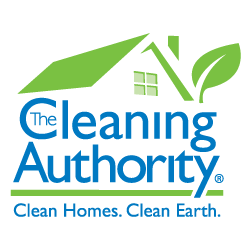 1200 Woodruff Rd. Suite H-5
Greenville,
SC
East Greenville Maid Service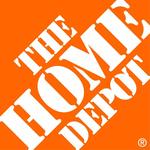 1339 S Pleasantburg Dr
Greenville,
SC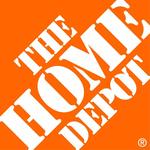 2490 N Pleasantburg Dr
Greenville,
SC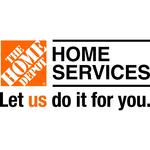 2490 N Pleasantburg Dr
Greenville,
SC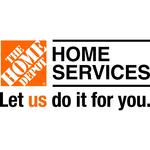 1339 S Pleasantburg Dr
Greenville,
SC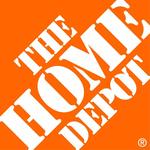 79 Woodruff Ind'L Lane
Greenville,
SC
700 Garlington Rd
Greenville,
SC
Copyright © 2016 Topix LLC