Beauty Salons in Greenville
21 results for beauty salon, salon beauty, and beauty salons in Greenville, SC. Get directions, photos and reviews near 29698.
Sponsored Business Listings
1779 Woodruff Rd Ste F, Woodruff Commons
Greenville,
SC
3214 W Blue Ridge Dr Stanford Court
Greenville,
SC
400 E Mcbee Ave Suite 113, Mcbee Station
Greenville,
SC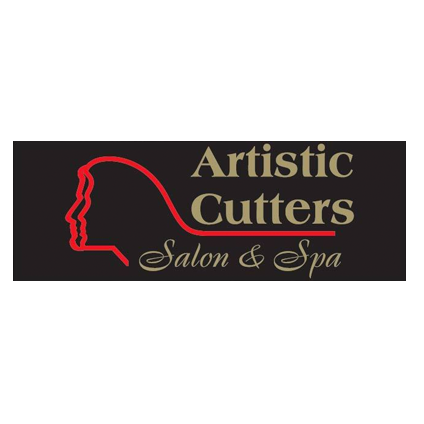 35 Rocky Slope Rd,
Greenville,
SC
Valentine's Day Is Coming Up. Get A Spa Gift Card!
3530 Highway 153 Powdersville Plaza
Greenville,
SC
3275 N Pleasantburg Dr #3B, Cherrydale Point
Greenville,
SC
3635 Pelham Rd Milestone Plaza
Greenville,
SC
67 Woodruff Industrial Ln Academy Sports
Greenville,
SC
101 Verdae Blvd #1310, Verdae Village
Greenville,
SC
1922 Augusta St Mcdaniel Village
Greenville,
SC
1120 N Pleasantburg Dr Suite 101, Sweetbriar Market
Greenville,
SC
206 Adley Way
Greenville,
SC
Copyright © 2017 Topix LLC