Wessel Real Estate
Serving Greenville
Get Someone On Your Side!
Business Hours
Monday: 9:00am - 5:00pm
Tuesday: 9:00am - 5:00pm
Wednesday: 9:00am - 5:00pm
Thursday: 9:00am - 5:00pm
Friday: 9:00am - 5:00pm
Saturday: 9:00am - 5:00pm
Sunday: 9:00am - 5:00pm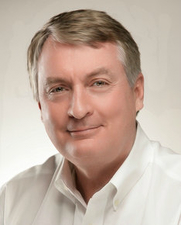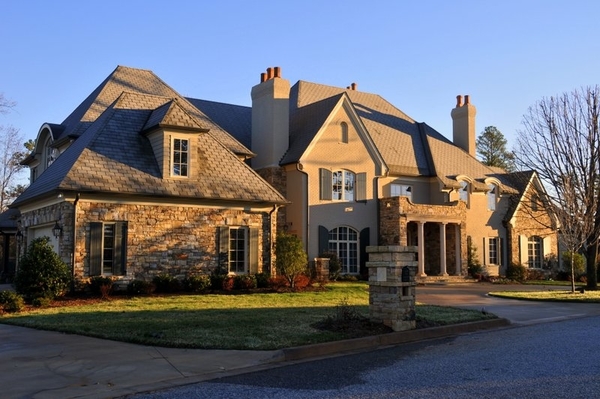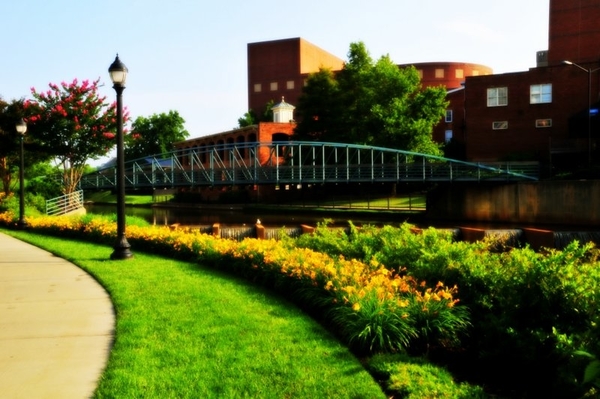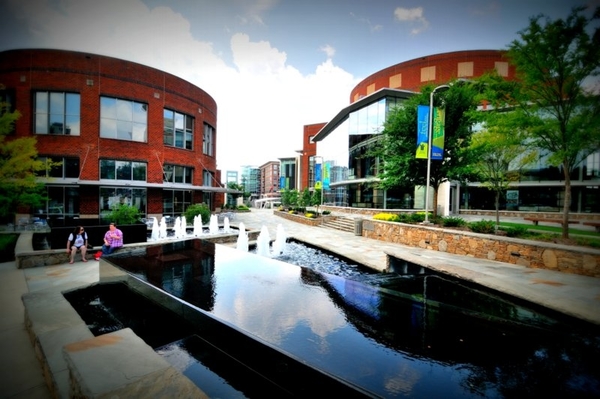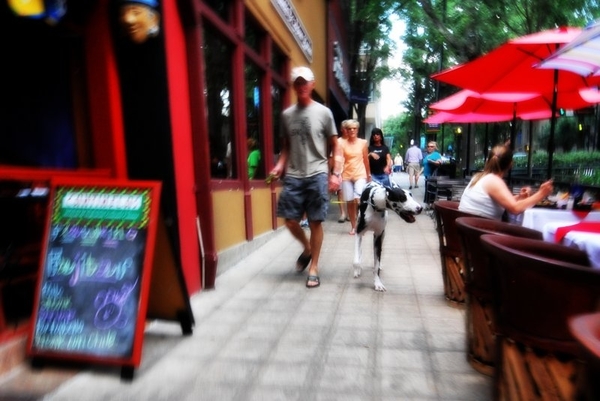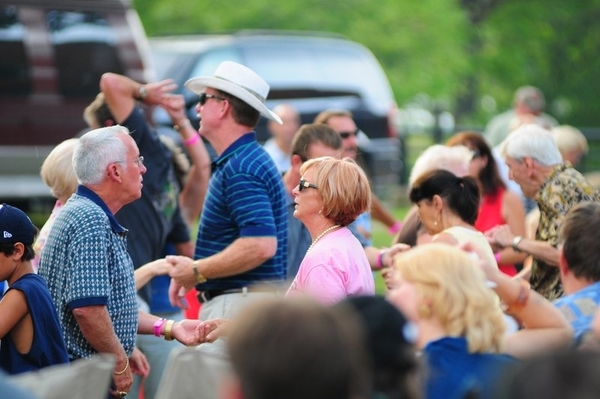 More about Wessel Real Estate
See www.wesselrealestate.com for my video on 155 Riverplace in downtown Greenville SC! Below are the notes from it:
Good morning and a very happy Thursday to ya! It s time for the Greenville SC Real Estate 3 minute update! So hold on tight, here we go!
Folks, today we are focusing on one of my favorite locations in downtown Greenville South Carolina! 155 Riverplace! Why do I like it? Well now thats an easy answer. Location, location, location. Hey, its right beside river! Does it get any better? Well slightly, but thats another story for another day.
Anywho, Ive got one under contract closing in a week and I was over here letting a flooring guy in so I though Id do a little video on this wonderful complex as a student band plays outside Michelin on Main. 155 Riverplace has been here a while and only continues to grow in popularity. Before I talk numbers let me first discuss the ongoing transaction I have.
Ive got a super nice young lady moving in from Atlanta who is going to be interning at GHS, for those of you not in the know, thats Greenville Hospital System. This is a great location for her because GHS is under 2.5 miles away! Now on to pricing. We made an offer on this unit $15,000 below list. Hey folks, I knew good and well that wasnt going to get it but I was just trying to get the ball rolling.
Guess what?? Seller didnt even counter. I was at least expecting a counter. Nope, none, nada. Now, keep in mind this had only been on the market 3 days. Listing agent says our offer is too low, its price right, it will sell, having an open house Sunday, yada, yada, yada. You know folks, I tend to disagree with listing agents a lot because they are working for the seller, but hey ya got me here. You cant deny the fact, its pristine, well taken care of, and in one of the best locations downtown.
So anywho, I wont bore you anymore its under contract closing in about a week and she is as happy as a claim at high tide.
Hey, lets check the market. There were 6 recorded sales in the MLS for the last year at an average cost of $382,833, average cost per sq. sold is $329.47. Current market shows 4 listing at an average cost of $397,400 with 2 of those under contract. Average days currently on the market is 44. For the last year 155 Riverplace condos sold in an average of 53 days which is about half the Greater Greenville MLS average.
And there you have it, I could go on but lets hear the band finish!
Related categories for Wessel Real Estate
Copyright © 2015 Topix LLC